This April, the JBi London team ran a Tough Mudder 5K for The Childhood Trust, London's child poverty charity!
Read on to find out more…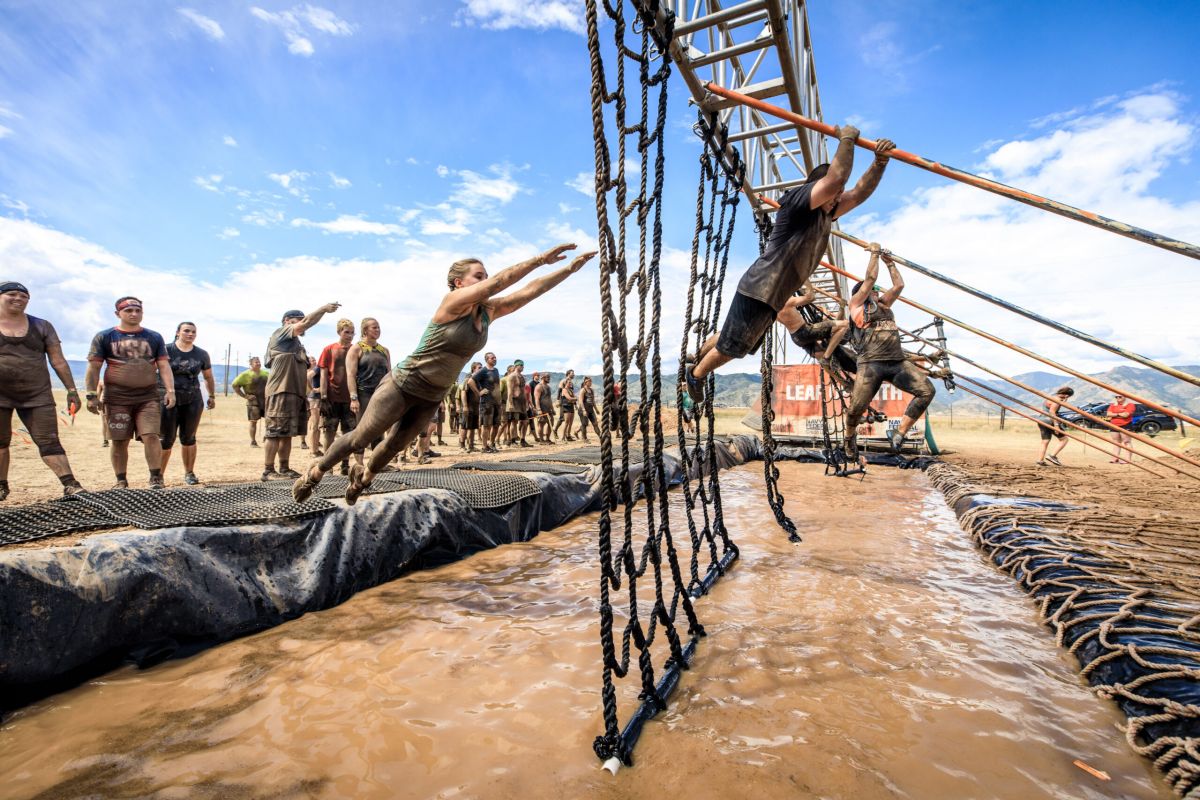 Tough Mudder 5K
Lots to look forward to!
Cold and muddy for The Childhood Trust!
On April 1st, 2022, four members of JBi's London team got cold, wet and muddy to raise money for The Childhood Trust, our partner charity.
We are delighted to have met our fundraising target, raising just over £1,000 towards The Childhood Trust's fantastic campaigns.
JBi's Partner Charity
The Childhood Trust is London's child poverty charity, and is currently doing incredible work alleviating the impact of COVID-19 on London's disadvantaged children.
JBi Digital was honoured to be named The Childhood Trust's long term digital partner in 2020.
We have since supported the charity on a series of digital campaigns, as well as the award-winning redesign of its website.
Before Christmas, five members of the JBi team volunteered as part of The Childhood Trust's Decorate a Child's Life campaign. You can read more about that here.
Get in touch!
If you have a project that you would like to discuss with our award winning team, please don't hesitate to get in touch through [email protected] or by calling 0207 043 2510.