Spotify can learn about you from your music listening habits, Ubuntu arrives on the Windows Store, Psy's viral video is surpassed in views on YouTube and so much more this week.
Spotify released a tool analyses you based on your listening habits
A site called Spotify.Me was launched by Spotify to show off the their ability to convert your music-listening habits into raw data about you – which the company then sells onto brands. Check the tool out to see what Spotify knows about you.
Ubuntu arrives on the Windows Store
This year, Microsoft announced Ubuntu would be coming to their Windows Store. The Linux distro is now available to download. Ubuntu runs in a sandbox along Windows 10 and offers command-line utilities with shared access to files and hardware on Windows 10.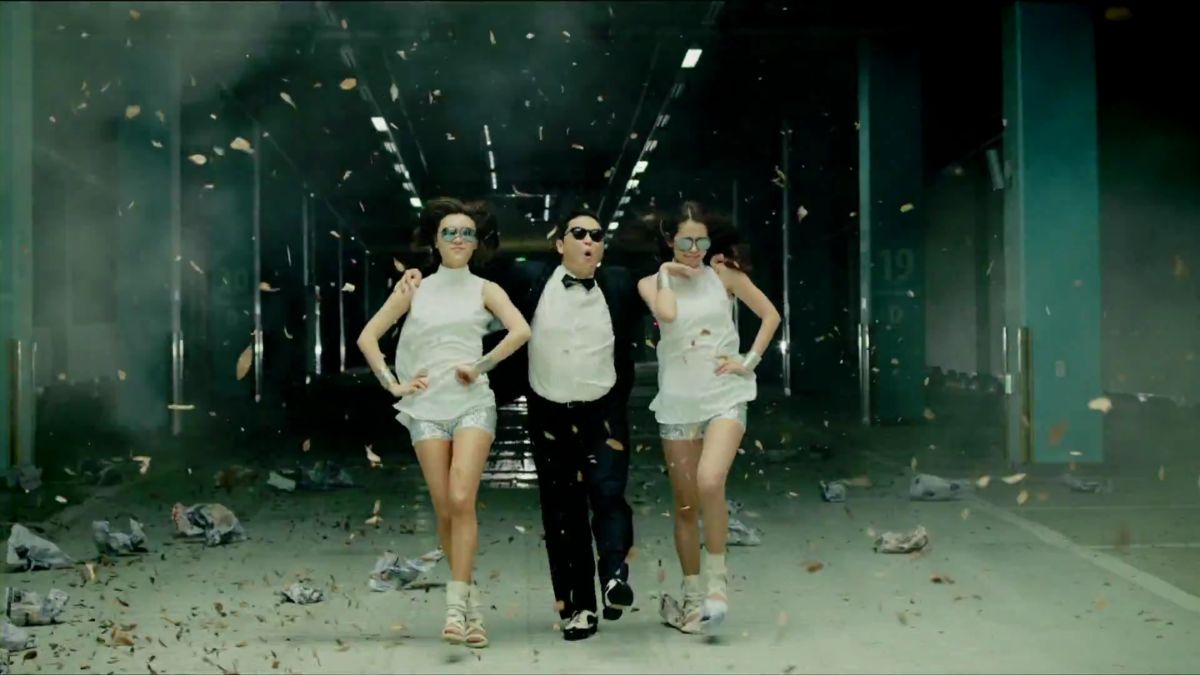 Gangnam Style is surpassed in view on YouTube
The viral sensation – Gangnam Style by Korean singer Psy is no longer the most viewed video on YouTube. The number one spot has been passed to the music video for See You Again by Wiz Khalifa.
Microsoft releases an app to assist blind people
Named Seeing AI, the smartphone app uses your camera and AI to analyse your surroundings and return a text based description of what it sees. This app has huge potential and with the advancement in AR, it can only improve. Find out more about the app on Microsoft's website.