Robots could guide you to your airport gate while other robots drown in fountains and hackers use fish tanks to steal your data. This is not the future we asked for. Here's what happened this week on the internet and beyond.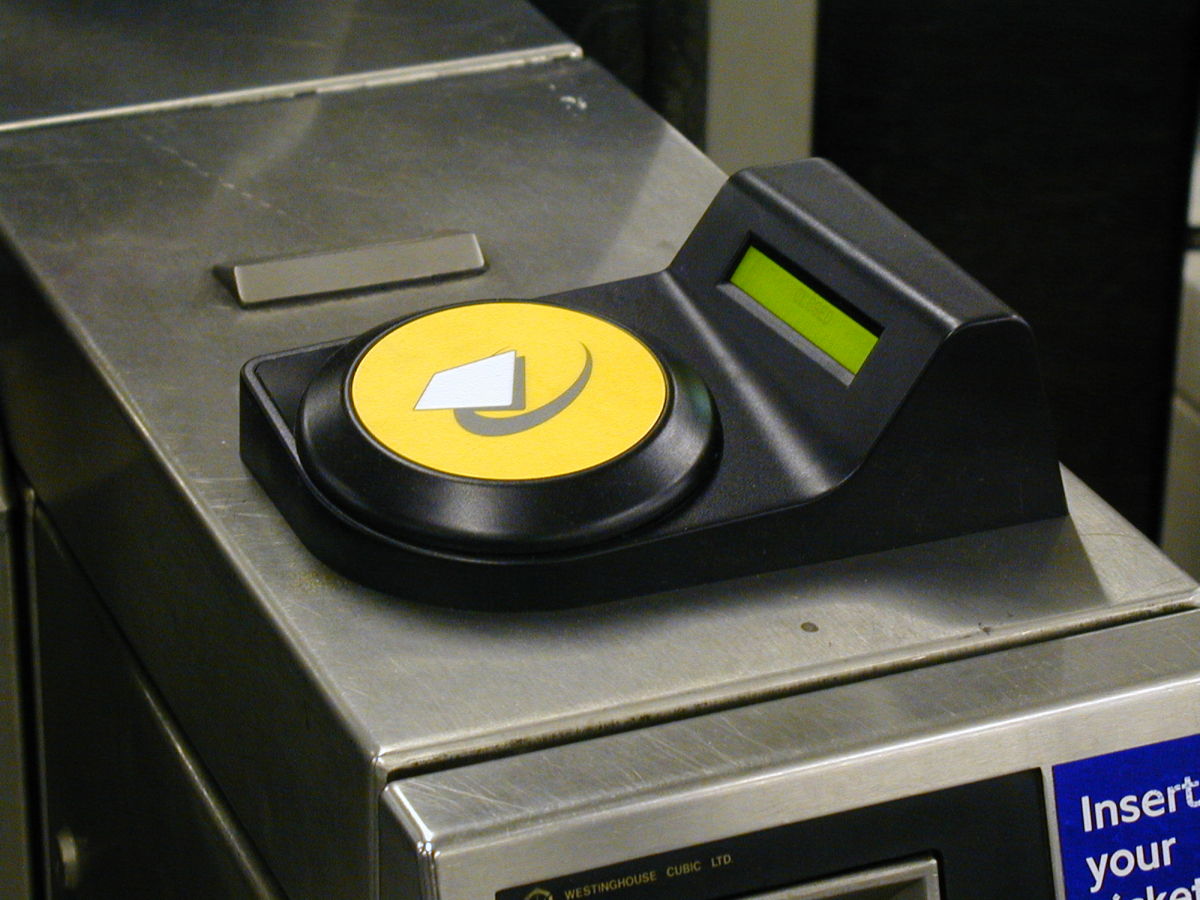 Oyster Card Reader by Tom Page
TfL's Oyster Card is finally getting an app
Topping up your Oyster Card is about to get easier. It's 2017 and TfL realised that travellers use their smartphones for just about everything so it makes sense to use an app to top up your Oyster Card. A new app for iOS and Android will be launching next month, putting pay-as-you-go and Travelcard top-ups just a few taps away.
Casino hacked through fish tank
This week we learned there was such a thing as smart fish tanks. These so-called smart tanks are letting hackers access your network and steal your data though. We wrote a whole blog post about it.
A robot in DC decided to end it all
We were promised a future of robots, hover boards, and flying cars, instead, we get suicidal robots. A security robot in Washington DC drove itself into a fountain –drowning, which, of course, led the internet to wonder what had caused it to take such a fatal action.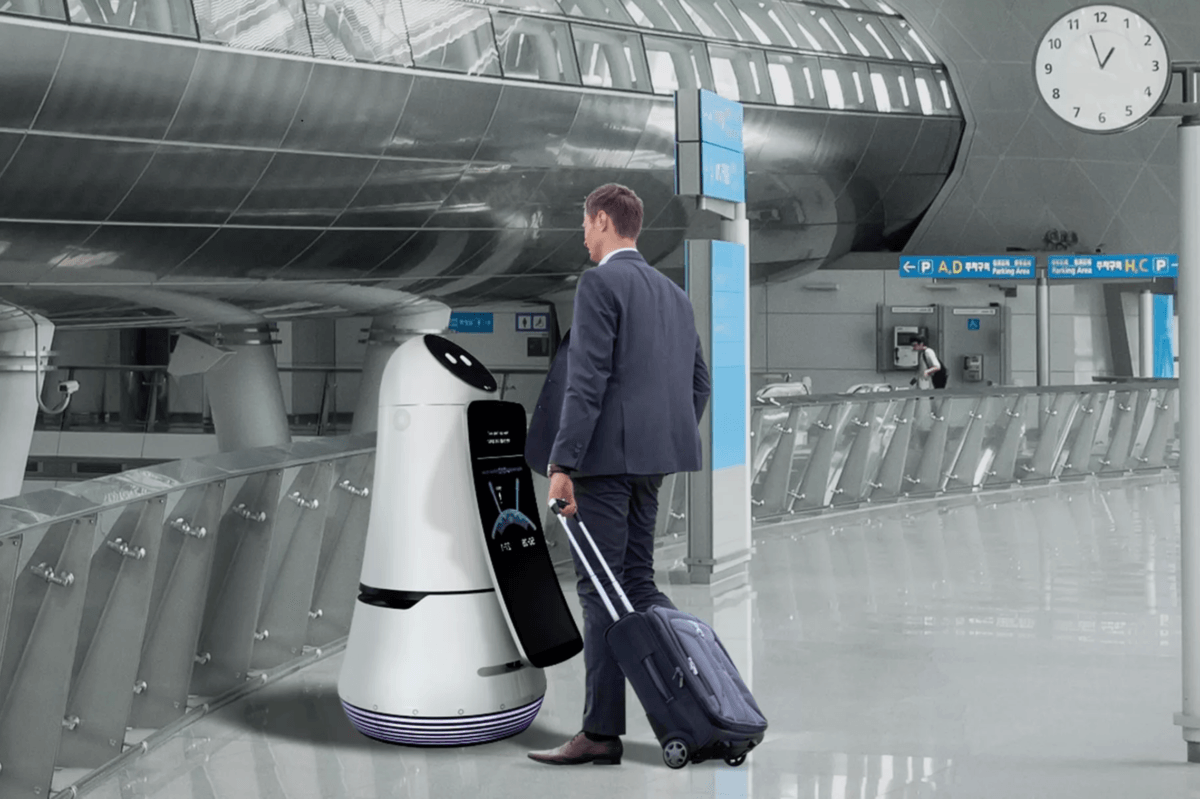 Robots could help people to their airport gates
Robots could be used in South Korea's largest airport to guide travellers to their gate. LG is trialling two new robots in Seoul's Incheon International Airport ahead of the Winter Olympics next year. Let's just hope there're no fountains in the airport.
Google launches a personalised feed
Google is using your search queries to build a personalised feed with content it believes you'll want to see. Don't worry though, you can control which of your search queries it uses… ????