UK PLC is a highly competitive global player, punching far above its weight in industries such as property, manufacturing and financial services. Yet there is a "new kid on the block" that is vying to challenge the dominance of the status quo.
Only two years ago, the UK was in sixth place in terms of global e-commerce sales, in an industry worth an estimated $29 trillion by the UN. The UK covers 30% of the total European e-commerce market which is expected to grow 9% per year, with a projected worth of €231.2bn by 2021. 
Yet the future for our burgeoning industry and the businesses who rely on it is a potentially turbulent one. According to JP Morgan's "2019 Global Payments Trends" report, at least ten European countries, including the Czech Republic, Italy and Spain, are expected to usurp the UK's "e-dominance" as a result of their respective governments' increased support and investment.
And with the 31st October Brexit deadline fast approaching, an even bigger threat looms on the horizon…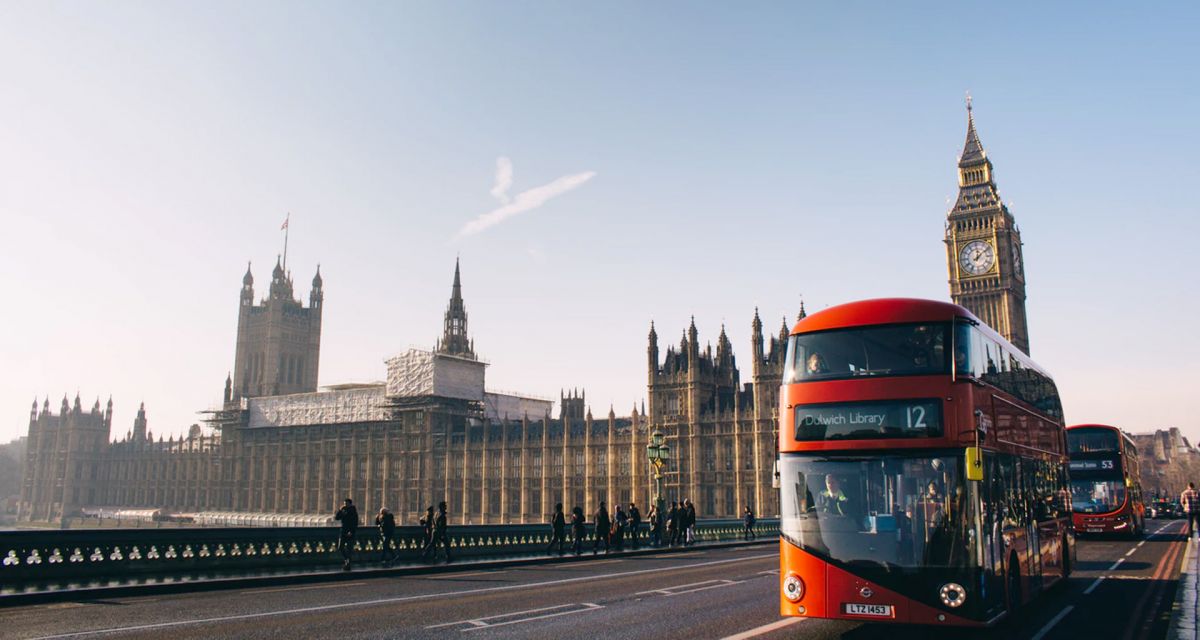 E-Commerce 101
E-commerce is the British success story that is rarely praised in the press or pub conversations, but impacts our lives on a daily basis. 
For those not familiar, e-commerce is simply the process of buying and selling products or services, via the internet or mobile applications (m-commerce). Online retail, banking, ticketing, auction sites and business to business (B2B) transactions are just some of the means by which we utilise e-commerce daily.  
The industry is reportedly meant to have started with the online sale of a Sting CD in 1994. The New York Times commemorated this event with the headline "The Internet is Open", as The Times noted that transaction was secured by "powerful data encryption software designed to guarantee privacy." Persuading others to follow suit was not an easy task. Novice e-shoppers not only had to understand how to navigate badly designed websites, but also be reassured that their transactions would be protected by SSL certificates and external payment systems such as Sage Pay and PayPal.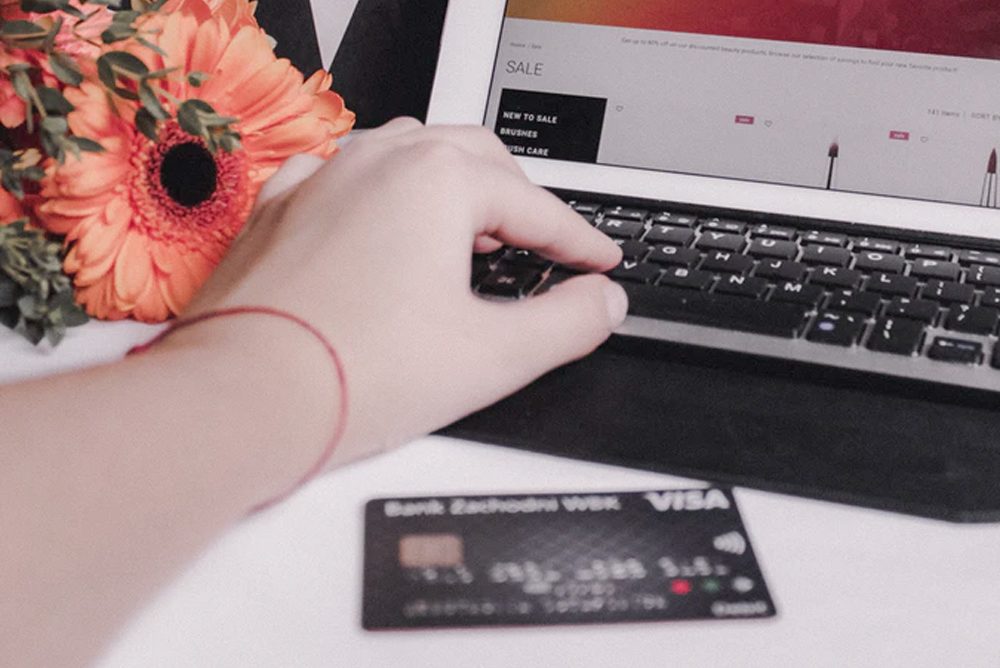 The Impact of Brexit on Businesses
The UK is due to leave the European Union (EU) on the 31st October, and the impact on British business is expected to be severe, especially if we leave without a deal. In its latest report, the Committee on Exiting the EU has stated that any such result would be a  "fundamental risk to the competitiveness of key sectors of the UK's economy and put many jobs and livelihoods at risk".
The UK  joined the European Economic Community (as it then was) in 1973 and  since that time has formed complex supply chains with other member states. No tariffs, low costs in moving goods across borders, and limited border delays are just some of the benefits British business has enjoyed. When the UK leaves the EU they will no longer be applicable.
In a post-Brexit environment, it is likely that businesses will have to pay customs duty in both the UK and in EU member states, resulting in imports becoming more expensive. Furthermore, custom product conformity procedures might result in increased parcel delivery times.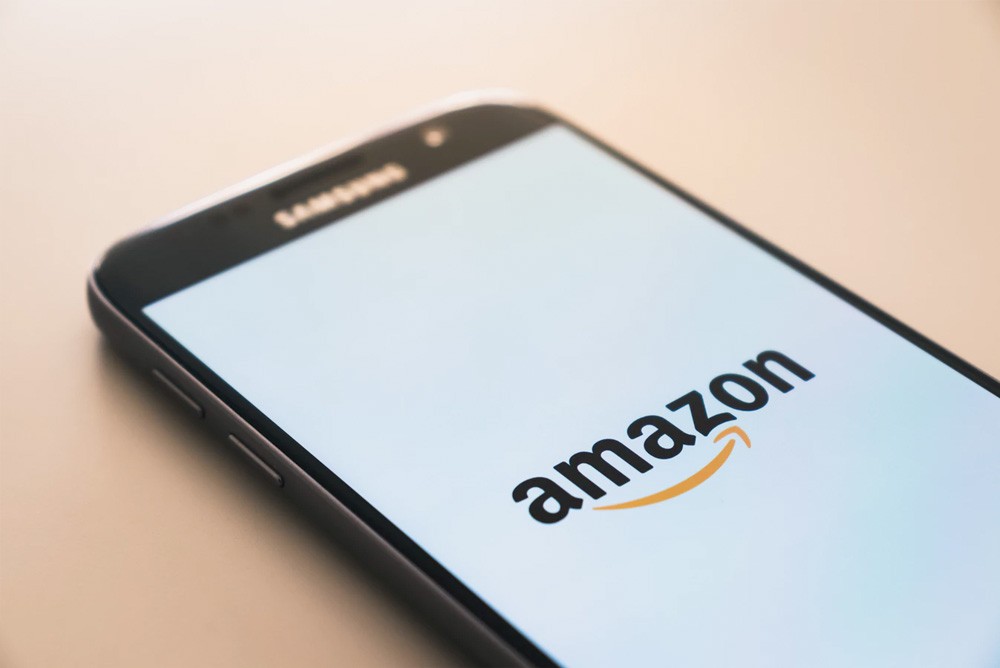 Even the Big Players are Concerned
Amazon – now the world's largest online retailer – has already advised its UK sellers to prepare for a no-deal Brexit to ensure they can continue selling to customers in the EU. Currently, stock stored in Amazon's UK warehouses can be delivered to anywhere in Europe. To plan for a no deal, Amazon has told retailers that they should maintain "the standard recommended minimum of four weeks of inventory coverage at all times" and consider placing inventory in warehouses outside of the country to fulfil EU orders. 
Up until now, it was possible for Amazon to maintain a limited number of fulfilment centres in Europe for smooth functioning operations. However, there could be a need to set up additional warehouses both in the U.K. and the E.U. to maintain its operations and introduce faster delivery options in more countries. 
Some of the UK's most well-known brands are worried about the significant disruption to food supplies in the event of a no-deal Brexit. Chief executives of Sainsbury's, Asda, Marks & Spencer, the Co-op and Waitrose, have all written to the government warning of "major disruption" due to warnings from the French government that it will enforce sanitary and customs checks on exports from the EU, which will cause long delays. According to market research company Mintel, online grocery sales are expected to grow to 10% of all grocery sales by 2023, with an estimated worth of £19.8 billion, up from £12.3 billion in 2018. Any increases in food costs as a result of this disruption will likely hamper investment and the future profits of retail e-commerce at this critical stage in its growth. 
Another matter to consider is that a no-deal Brexit would seriously disrupt the free flow of commercially valuable data between Europe and the UK. 75% of the UK's international data flows are with the EU, and much UK economic activity is dependent on these flows. The EU would likely require Controllers and Processors to implement "adequate safeguards" for personal data transferring from the EU to the UK with the UK effectively becoming a "third country" for the purposes of international data transfers. Any disruption would, according to a recent report by University College London, "place immense compliance burdens on individual organisations, which would have to invest in legal and administrative fees to ensure EU-UK data transfers remained lawful."  Compliance would mean massive costs for our big industries such as finance, hospitality, manufacturing and technology.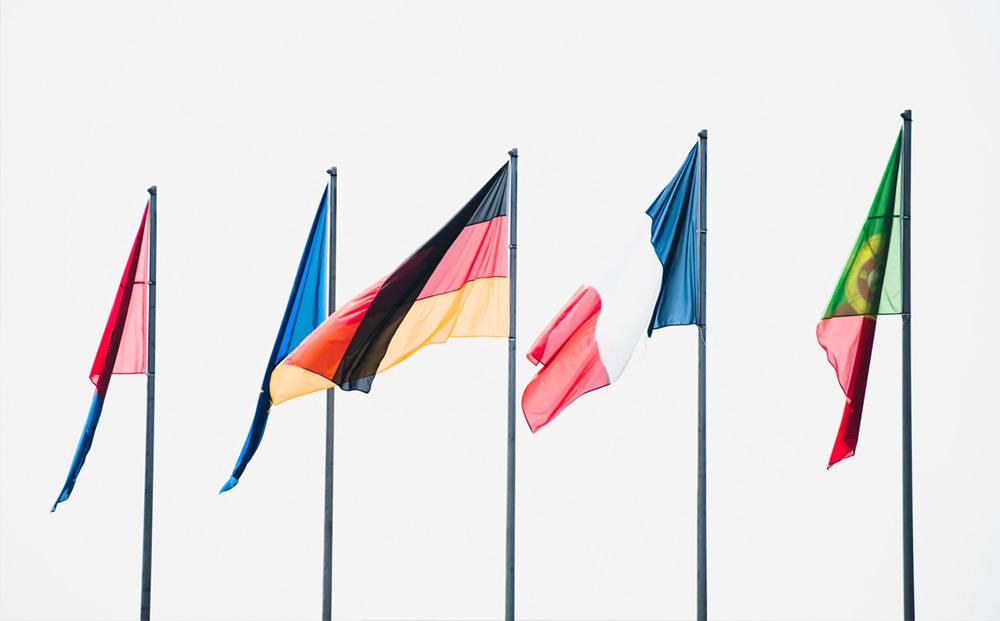 All Is Not Lost
The portents seem dire but the truth is nobody really knows what is going to happen when we leave the EU. Brexit will undoubtedly have a major impact on UK consumer confidence and that of our nearest neighbours. Savvy UK entrepreneurs and businesses are rightly preparing for the worst.
However, it's important to remember that the UK is currently one of the biggest e-commerce hubs in Europe and we hold many competitive advantages in terms of "e" knowledge and experience. UK e-commerce merchants may well see sales increase as a result of Brexit, as customers look closer to home for deals to avoid hidden import costs. Furthermore if the value of the pound continues to decrease, exports will increase, which can only be a good thing for UK e-commerce. Preparing in advance for such an eventuality, and taking advantage of it when the time comes, will be key to ensuring the viability of your business in this brave new world.
Remember, if there is one thing we do know about Brexit, it is that nothing can be predicted. The only thing we can do is prepare and do our best to stay on course through the rough waters ahead.
If you have a project that you would like to discuss with our team, please don't hesitate to get in touch at [email protected], or on 0207 043 2510.