In April 2021,  I moved from Toronto to London to begin a new challenge at JBi, leaving my project management role in the construction industry.
One year later, I have learned more than I ever could have expected to.
Without wanting to sound overly self-indulgent, I love my job and feel assured that I made the right decision. But that's not to say that I haven't faced challenges in transitioning to a new industry and continent.
If you are considering making a similar switch, or looking to learn more about what it's like to work as a project manager in a digital agency, this article is for you!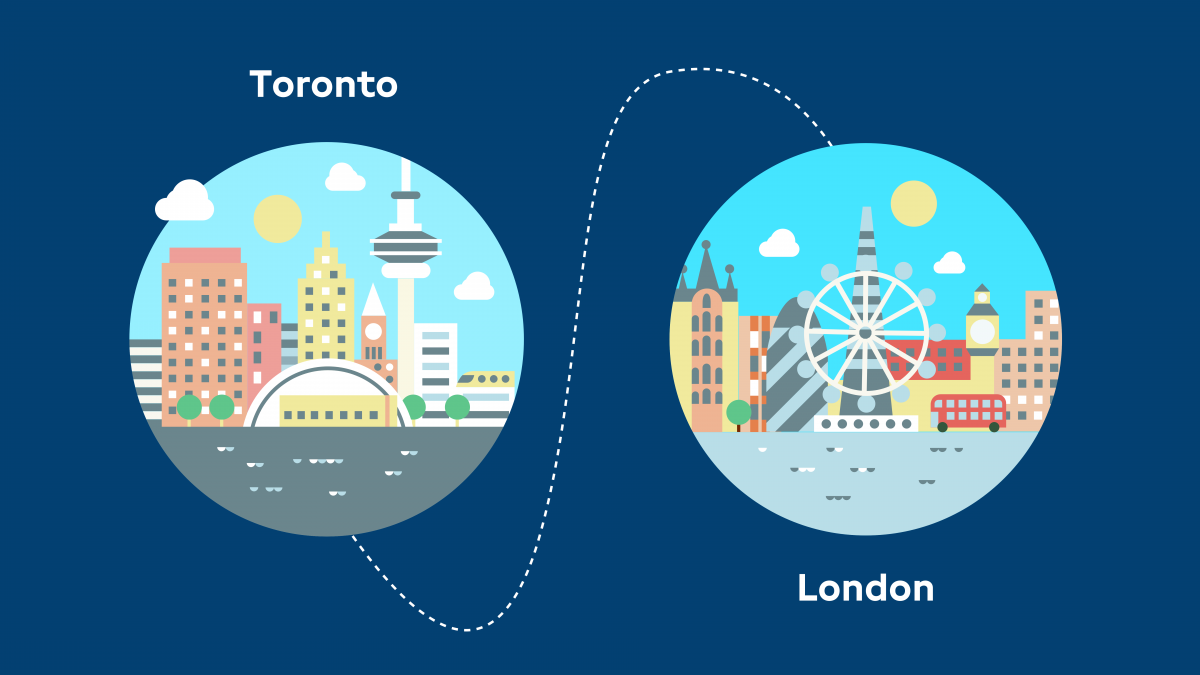 Toronto to London
A fun little travel graphic
Started from construction, now we here...
I don't want to bore you with my full life story, but a few contextual bullet points never hurt anyone. 
I'm a bit of a control freak – I've always loved organising things for my family and friends, so project management seemed like the perfect career path after my graduation.

I completed a BA in international business at Ryerson University in 2017, which included two exchange periods at the University of Leeds (If you're ever in Leeds, get a sandwich from Bakery 164 – you'll thank me later).

My first PM role was with Argcon Group, where I spent 3 years as a Project Manager.

I completed my PMP (Project Management Professional) certification in 2021.

I fell in love with the UK during my time in Leeds and have wanted to move to the UK ever since (the British response to this is usually one of surprise – couldn't tell you why…)

So, after three years in construction, I was very excited to be offered a role at JBi in early 2021.
New Continent, New Industry
As excited as I was to get started, it was not an easy transition!
Before I could even move to London, there was the small matter of applying for a UK visa. So, for my first month at JBi, I worked as a freelancer from my family home in Toronto… with a five hour time difference.
That meant consecutive weeks of 5 a.m. starts, lunchtime naps and lots of coffee.
It wasn't easy, but the team was so welcoming – everyone made a real effort to smooth the transition for me. I was brought onto projects quickly, invited to virtual team events and given plenty of training to help me settle in fast.
I was also excited to be joining an all-female project management team, which settled any nerves I had about being a woman in tech.
Being new to digital, I had to take on a lot of information in a short amount of time.
From documentation, processes and jargon to the seemingly endless list of acronyms that everyone seemed to know (CMS, FRS, WBS – it's amazing how many end in "S"), I had no choice but to apply myself and learn fast. 
There was also plenty to familiarise myself with on the technical side. I spent hours grilling the tech leads and my fellow project managers about CMS options, coding and development practices, filling in the gaps as I began to take on digital projects for the first time.
Thankfully, a lot of core project management skills are transferable from industry to industry. At the end of the day, you are still managing three key project constraints: scope, budget and timeline. 
Before I knew it, I was in the London office meeting everybody.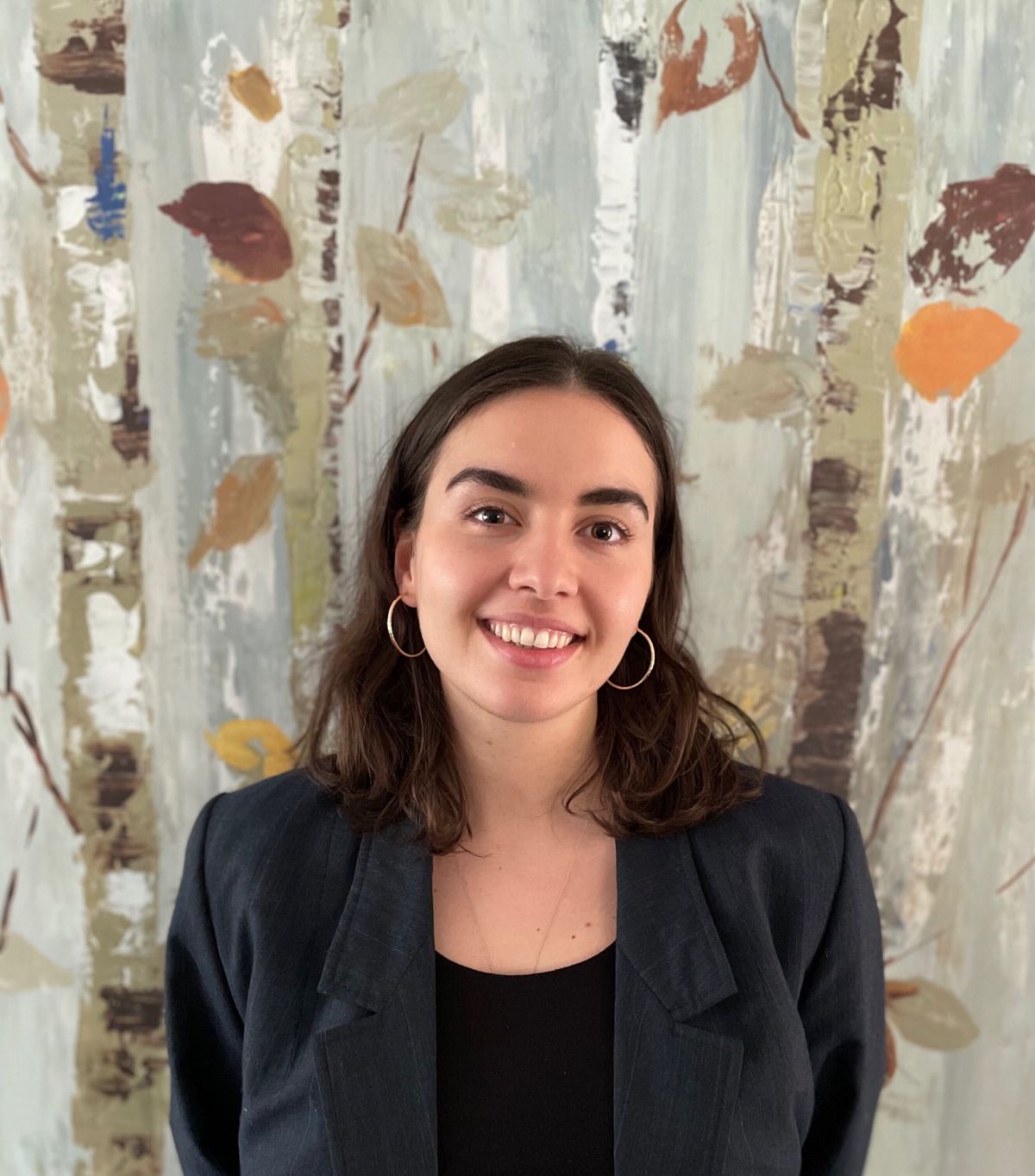 Toronto Headshot
I had to take this headshot for the JBi website before I moved to London - so the backdrop is a wall in my Toronto family home!
Becoming a Digital PM: Crib Sheet
Take notes at every opportunity, then make time to read back over them and consolidate your knowledge.

Ask as many questions as you can – especially to fellow project managers.

Make use of the support system that is available to you.

Be confident! A project is a project – the fundamentals are the same, regardless of industry.

Manage your own time as you would manage others' – time management is key!

Sign up for free, beginner level training to develop your peripheral knowledge – I personally recommend the Google Analytics Beginners Course and Codeacademy's HTML Course.

Whenever you take on a new project, make time to familiarise yourself with the CMS and understand the website's functionality and logic.

Requirement gathering is everything – make sure that you have a clear scope of work at the start of every project, with a full list of functionalities and integrations.

Don't try to reinvent the wheel right away – look to existing processes and documentation for guidance, especially when you are learning the ropes.

If in doubt, clear your cache and refresh!
One Year On...
It has now been over a year since my first 5 a.m. start in Toronto.
It goes without saying that I have learned a huge amount over the last twelve months. I feel settled and confident in my role, but I know that there is still a huge amount to learn.
For now, I'm content to keep learning – and somehow getting convinced to take part in long, gruelling and muddy charity runs with this brilliant team.
I'll take that over 5 a.m. Zoom calls any day…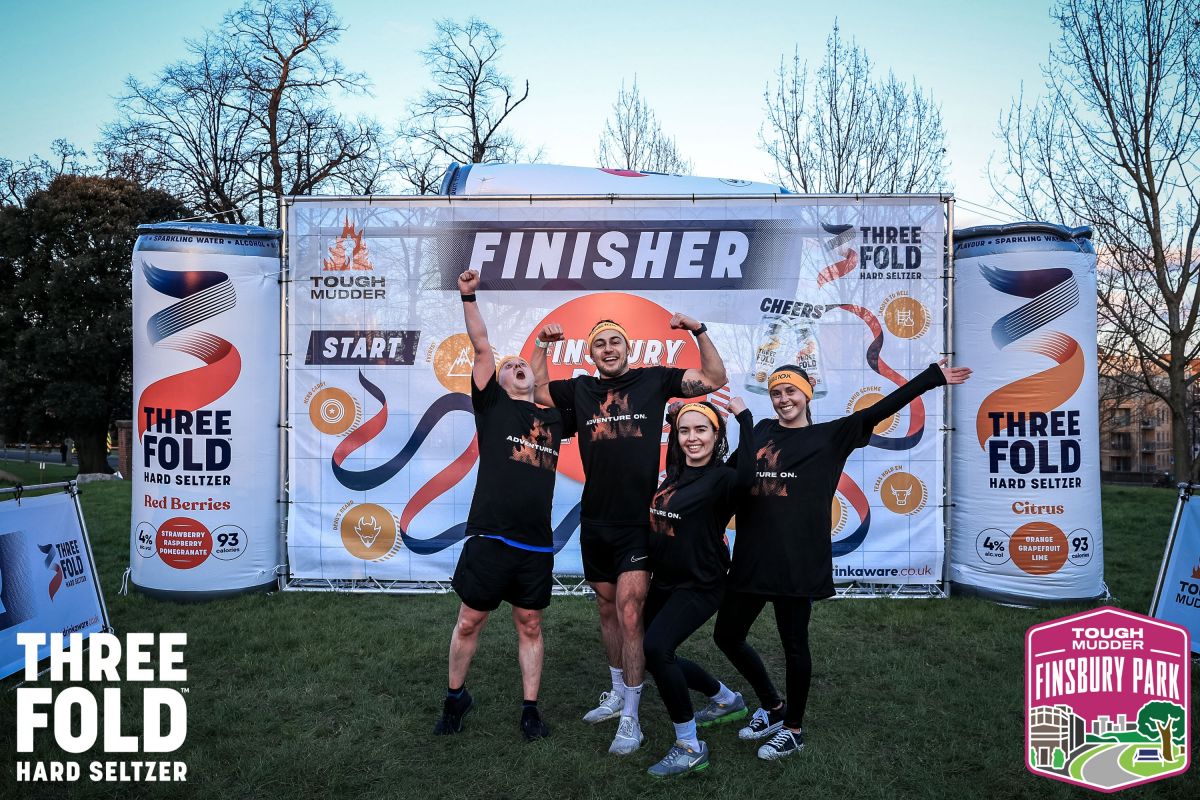 Tough Mudder 5k
Finishers picture from the Tough Mudder we did for The Childhood Trust this April!
The End?
(This is the end, I just wanted to add a question mark for dramatic effect.)
I've loved reflecting on my first year at JBi – if you have any questions about my role and experience, please feel free to email me at kristi@jbidigital.co.uk.
If you have a project you'd like to discuss with us, please get in touch with our award-winning team by emailing hello@jbidigital.co.uk, or calling us on 0207 043 2510.