This week on the internet and in the world – Google gets fined by the European Commission for unfair business practice, Tfl and other companies celebrate pride, Tfl also launches a travel bot, the iPhone turns 10, and AI creates inspirational posters.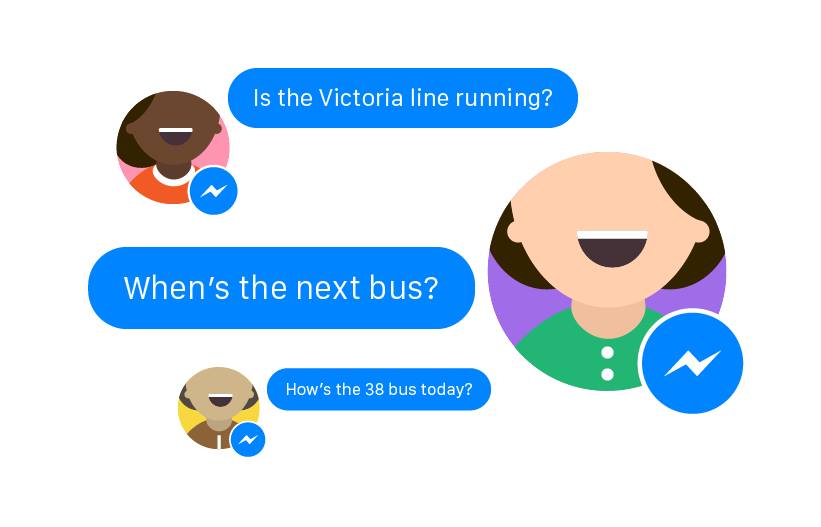 Tfl launches TravelBot
Transport for London has launched a bot that helps with planning your trips in the capital. The bot is on Facebook Messenger and can be asked about statues of tube line and bus arrival times. Give it a try on Facebook.
Google is fined by the EU
The European Commission has fined the search giant a whopping €2.4 billion – their biggest fine to date. The reason for the fine is Google's price-comparison shopping results at the top of their search results which the commission claims is anticompetitive.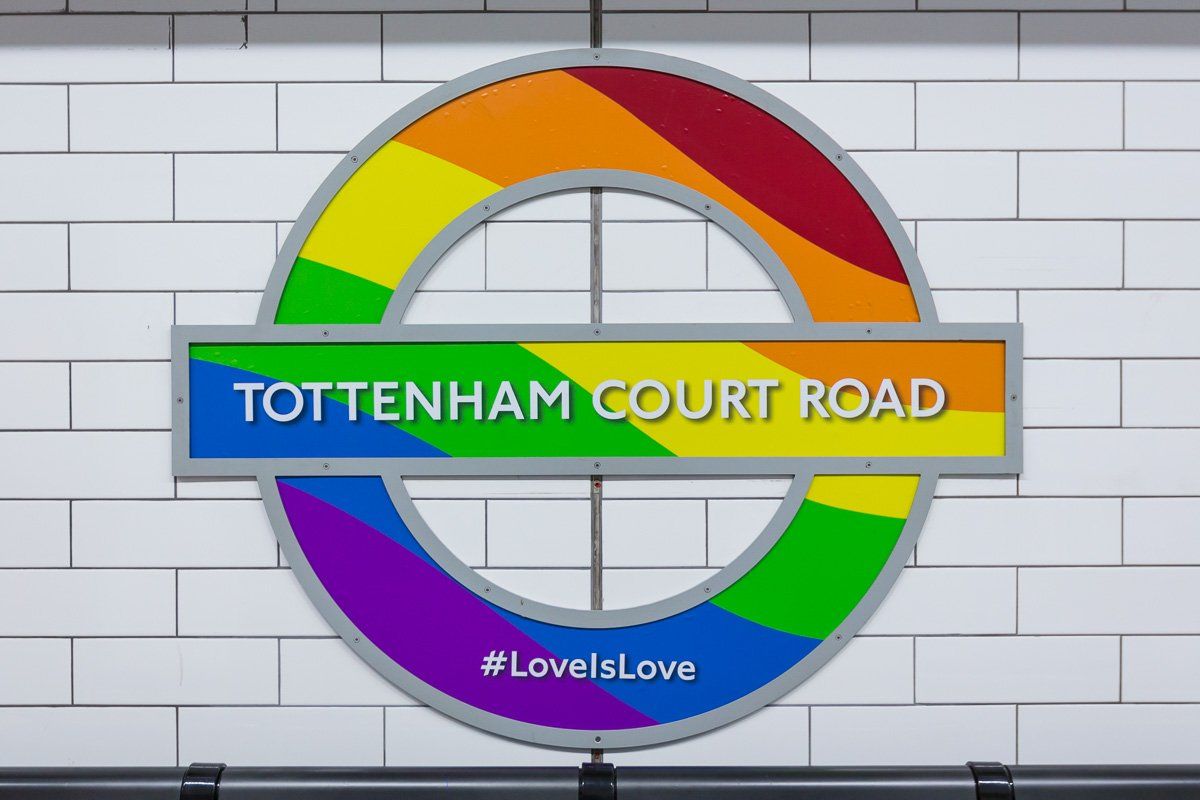 Tottenham Court Road Pride
Tfl celebrates LGBTQ pride
Tfl has changed their tube signs ahead of London's pride event on the 8th of July. The signs at Tottenham Court Road, Oxford Circus and Piccadilly Circus have been transformed to mark the occasion. Tfl is not the only company to mark the occasion, have you seen the JBi logo?
AI is now creating inspirational posters – and they're not good
Inspirational posters have a special place on the internet, but the pairing of photos and quotes can sometimes be more cringe-inducing than inspiring. This, too, seems to be the case when AI is put in charge of creating inspiring posters, the results are hilarious – check some of them out here.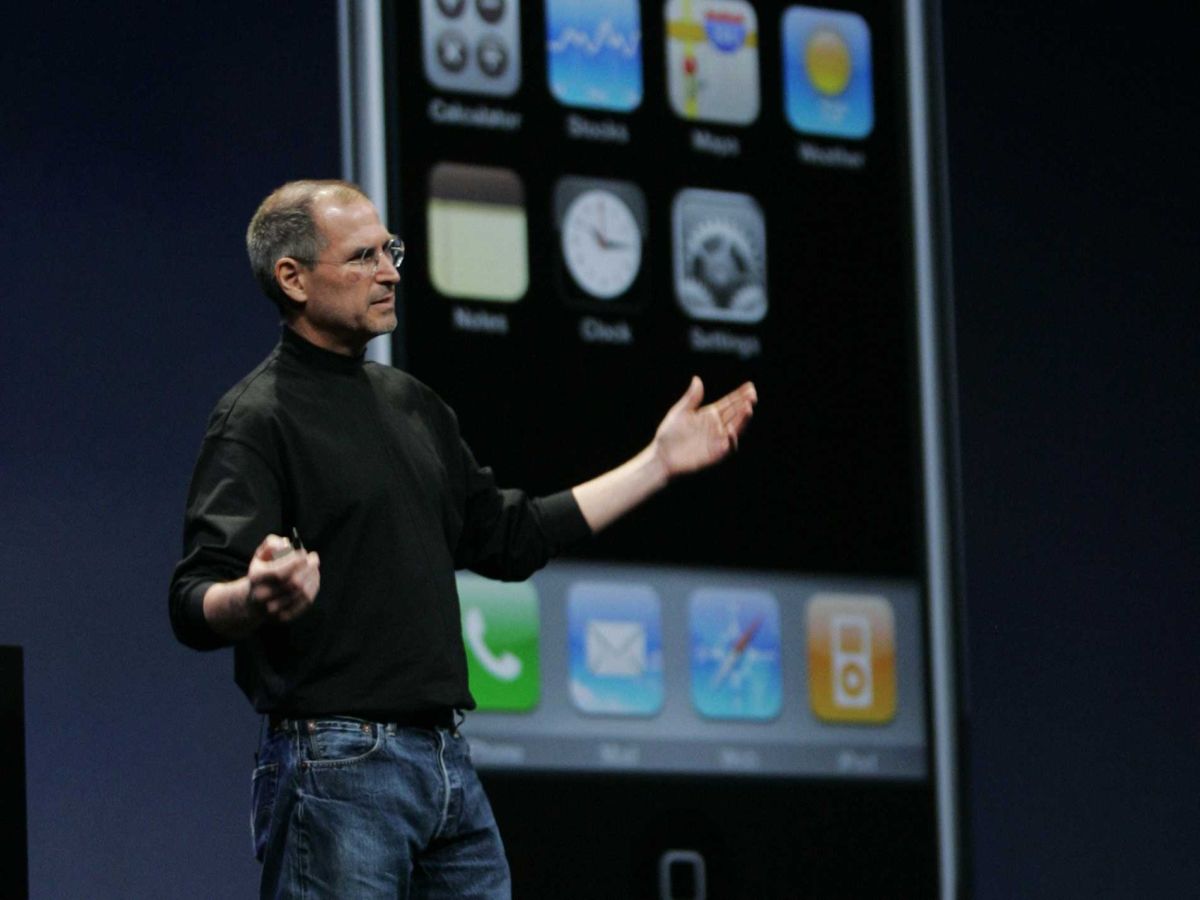 Steve Jobs announces iPhone at Macworld