JBi are very excited to announce that we have been appointed by ITV to design and create the website for their new staff careers portal.
With over 40,000 hours of television made, distributed and sold around the globe, ITV operates the largest commercial family of channels in the UK. So, unsurprisingly they need a dedicated team of passionate employees to create, implement and produce high quality TV.
The ITV Careers website will introduce an exciting new communications platform for ITV employees looking to climb or move around the internal career ladder, offering tips and tricks on how to do so. Users can access the site to participate on forums, view videos and read enlightening blogs from those in the company who have already made the jump.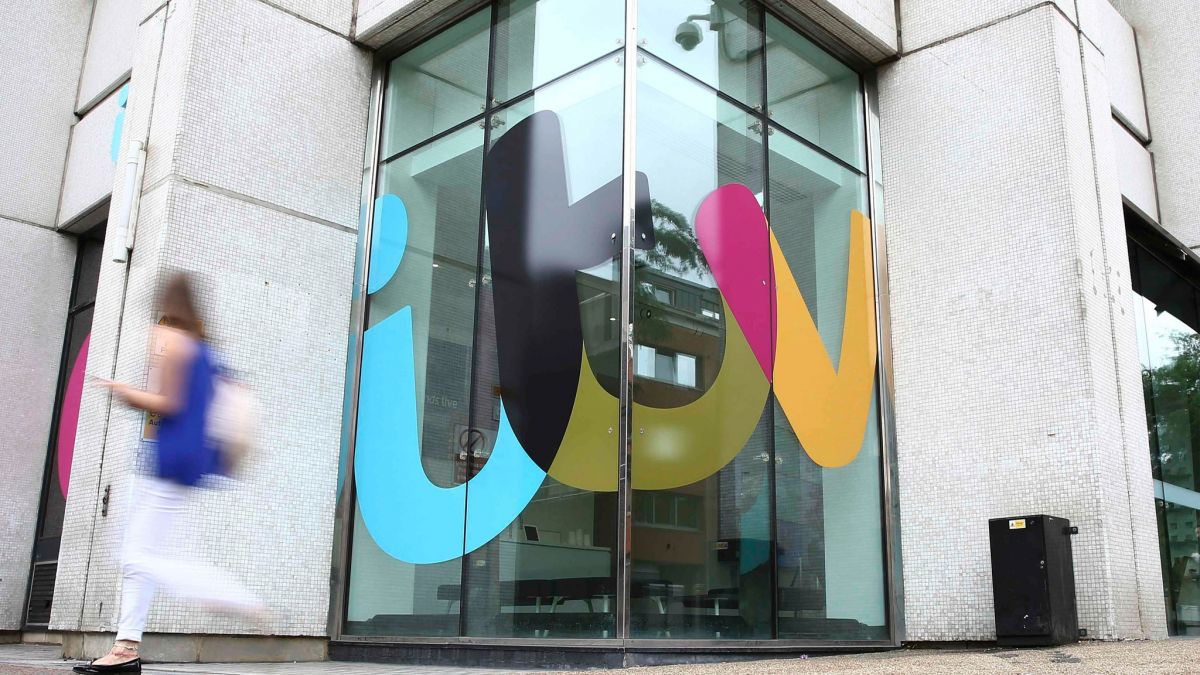 ITV Exterior Building
Photo taken outside the ITV building of the entry point
The site is ultimately a portal for internal career progression and is a fantastic way for young people to understand how they can go about achieving their job aspirations within the company. ITV have exciting plans for the site and JBi are looking to work closely with the ITV team to create a user friendly, robust and scalable interactive portal for all their staff.
Attractive, easy to use and most importantly informative; this website will take its employees straight to the heart and soul of ITV – the people behind it. Everyone at JBi is super excited to be working with ITV and look to see the new website go live in the very near future.