This week Game of Thrones fans were given the chance to catchup with a Facebook bot before the premiere of season 7, BBC announced they were committing to digital content for children, and much more.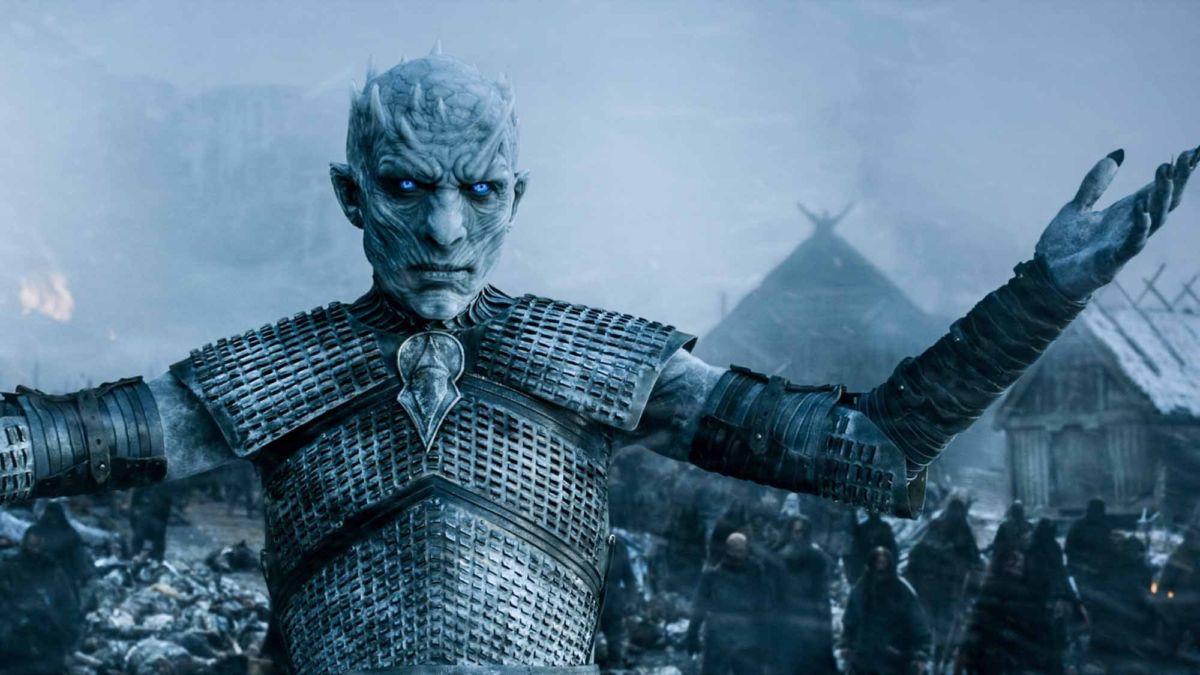 Night Walker in Game of Thrones via HBO
Games of Thrones chatbot
10 days to go until season 7 of Game of Thrones and fans everywhere are quickly catching up on the events from the past season. Enter the Game of Thrones chatbot. The bot can answer questions you have about characters and plot lines from the past seasons, give it a go here. Speaking of GOT, Hodor lives on as a cashier at KFC in this new ad.
BBC is committing £34 million to reinvent content for children
BBC has announced plans to commit £34 million to reinventing the content they serve to children to keep up with the trends in the digital age. The initiative will compete with the likes of Amazon Prime and Netflix. Read more on Design Week.
A third thumb is no longer a thing of dreams
A student from RCA, named Dani Clode, has created a prosthetic thumb aptly named 'The Third Thumb', a 3D-printed device that "extends the body." If we got this far with just two thumbs, imagine what we can do with three! Check out the video of the invention below.
Instagram adds video and photo replies to stories
They say a picture is worth a thousand words and with those annoying character limits, it made sense for Instagram to introduce a feature for people to respond to your stories with photos and videos. Read about the new feature on Design Boom.
CNN uncovers troll behind Trump GIF
As the war on fake news wages on in the US, offence was taken when Mr. Trump shared a GIF of him beating up a person with the CNN logo in place of their head. People argued this encouraged violence against journalists. CNN's own KFILE uncovered the GIF creator and promised not to share his identity if he promises to stop trolling. People are, of course, divided between the troll and CNN. Read all about it on The Guardian.