As a digital agency, we're constantly trialing new software to improve our digital processes. It seems there's an overwhelming variety of software for anything and everything at the moment. Designing, prototyping, developing, scheduling, project managing, communicating, sharing, you name it, there will be an app for it.
Our biggest change in our design process has been dropping our beloved Photoshop as the primary digital design tool. What happened?! Five years ago we would have never believed this could possibly be. The whole industry seems to be changing and with it the way we design, prototype, develop and share.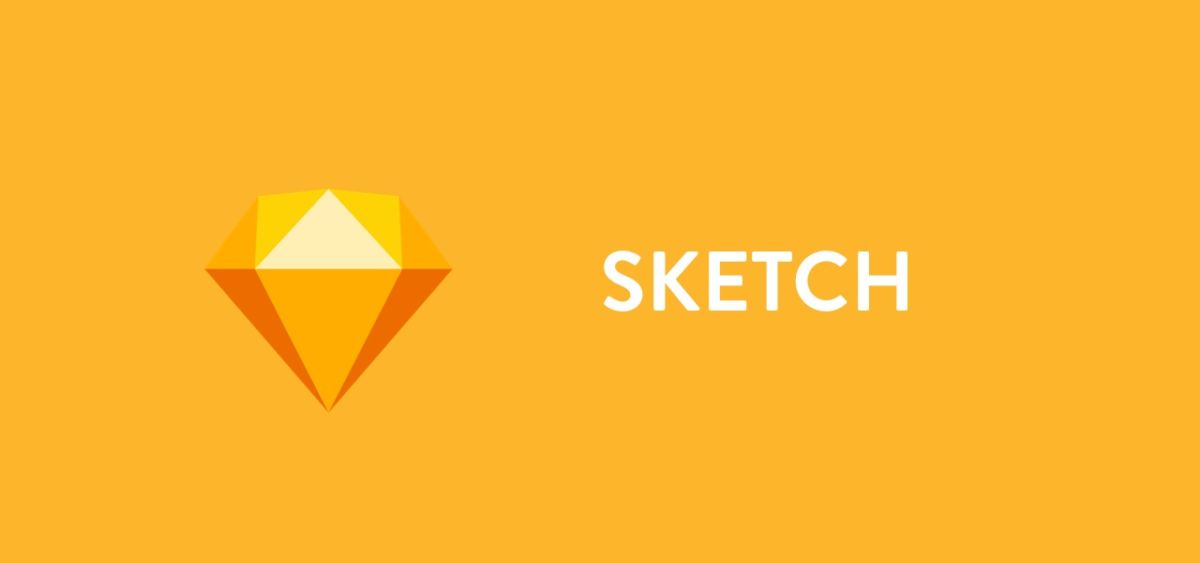 Sketch
So what's replaced Photoshop? Sketch. Sketch has taken the design world by storm and it was too good for us to miss out on. You might recall our previous blog post deciphering if Sketch or Adobe's XD was the right tool for us to start using. Well, Sketch came out on top as it's simply a more advanced platform and has a huge collaborative following.

Its lightweight platform combined with its ability to set up flexible art boards, pages, symbols and styles makes it the perfect digital design tool. This shift in process was a breath of fresh air giving us more control over our designs and prototypes.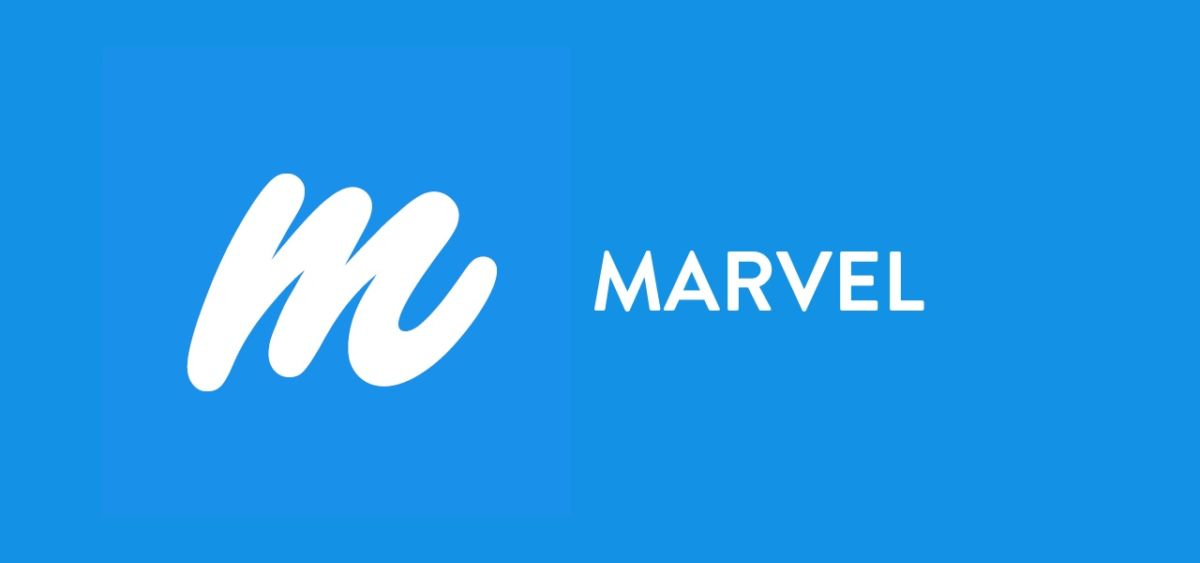 Marvel is a prototyping app that brings your designs to life and works directly with Sketch. No more saving out visuals and uploading after every amend, just click and update directly to your prototype.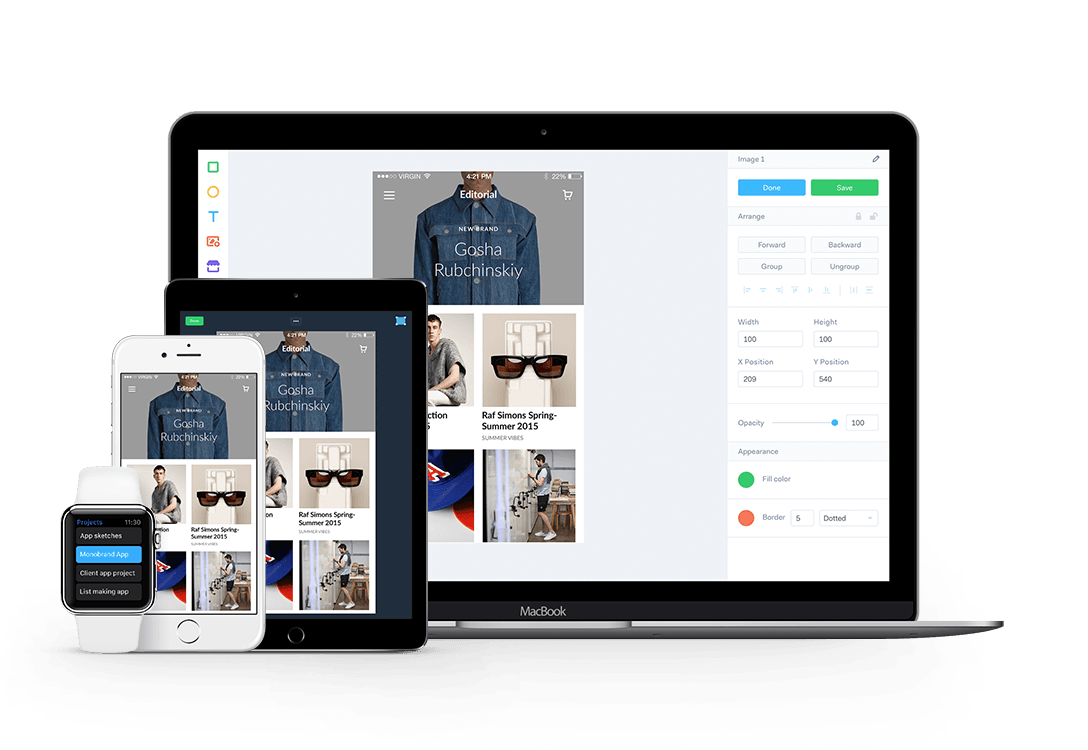 There's no need for coding either. Interaction is created via hotspots in-app for iPhone, iPad, desktop and Android in just a few clicks. We can now collaborate with clients, colleagues and stakeholders to get feedback via comments and messages.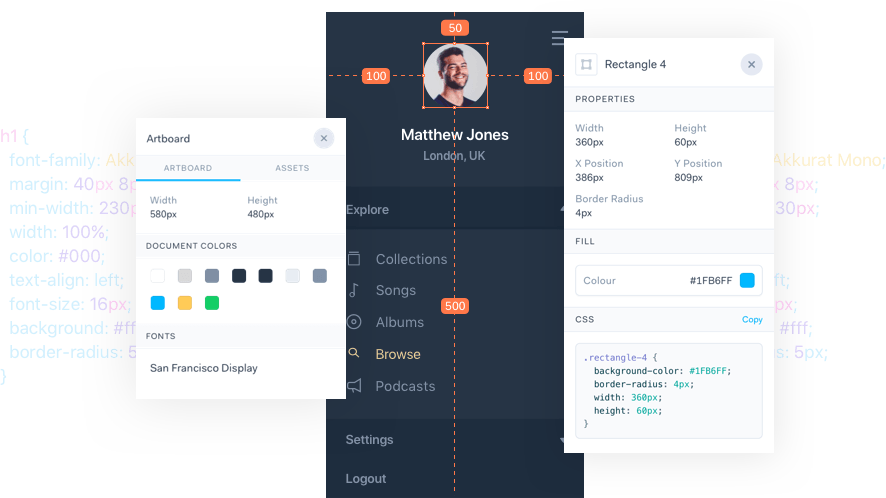 On top of this Marvel has been pushing its own design, wireframe and development hand-off platforms. We'll be keeping a close eye on how these evolve.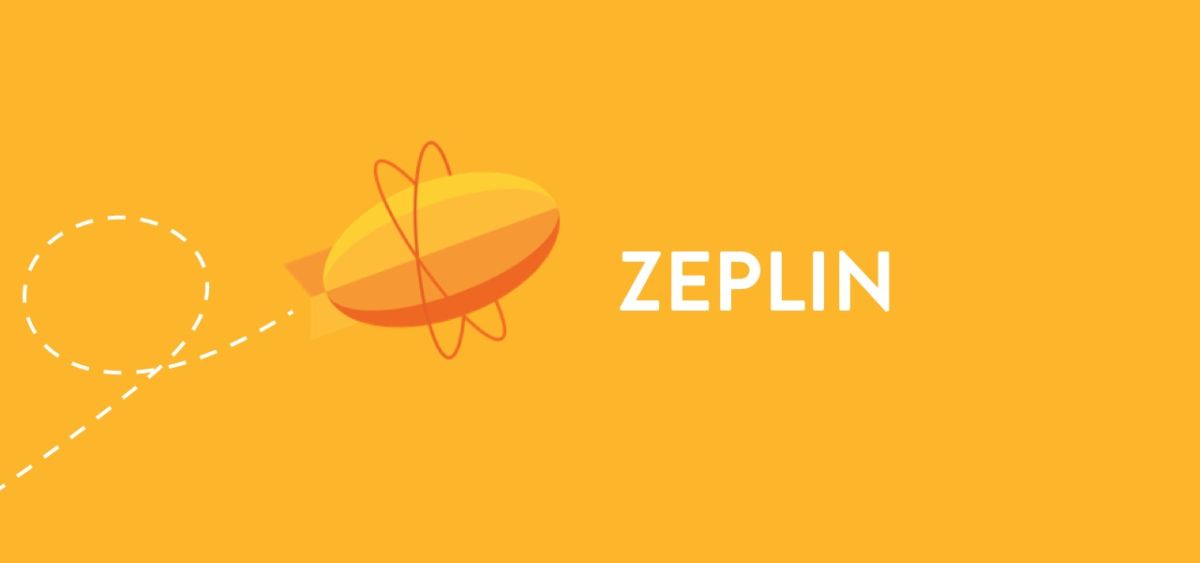 But how do we hand over our design files to development from sketch? This is where Zeplin comes in. Zeplin is a web app and plugin that enables designers to hand off their designs to developers at the click of a button.
Zeplin provides visual designs, style guides, spacing, dimension and assets directly to our developers. No more huge photoshop files.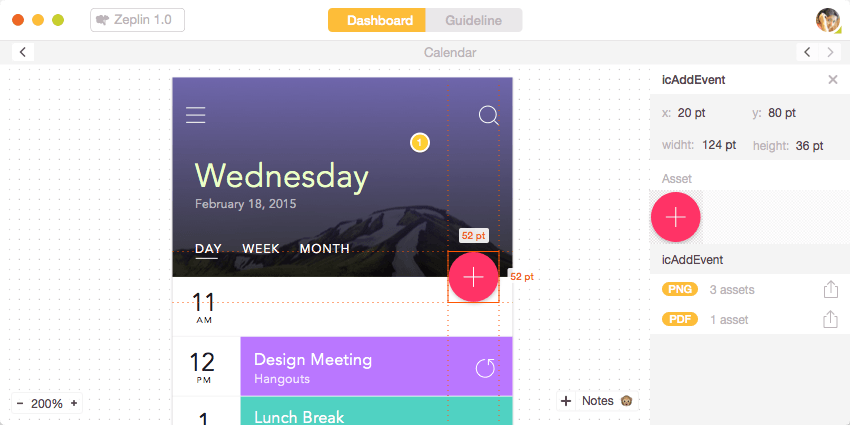 Our new digital design workflow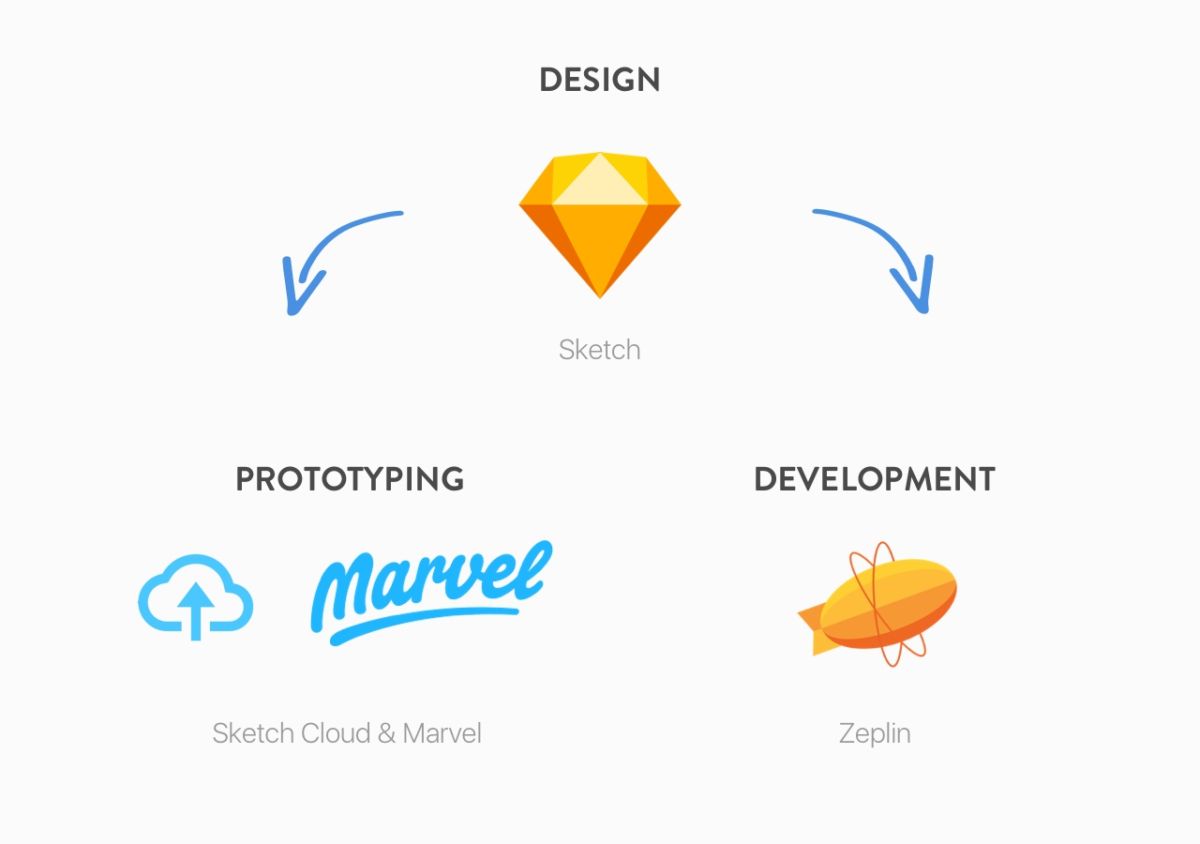 Now we have our tools and workflow it's time to create! We've been getting into some great new projects recently and flexing our creative muscles with our new software and process.
Defining new software and process is a challenge when you're changing a whole teams' way of working. Whilst Photoshop is moving out of our core process, we will inevitably have to work it but it's on borrowed time. Initially, change can be hard but when a new way of working comes together, it carves a better, more collaborative and creative way of working.