The Easter weekend is a marketer's dream; a four day break during which millions of families are cooking up barbecues, gorging on chocolate and sitting in front of the television.
While the COVID-19 pandemic is sure to make this Easter break different to any other, it is nonetheless a welcome distraction and an opportunity for many of those who are still working to take a break and rest.
With that in mind, our design team has put together a collection of their favourite Easter marketing campaigns from the 2010s.
So grab some chocolate, make yourself comfortable and let our designers take you through a collection of their Favourite Easter Campaigns of the 2010s.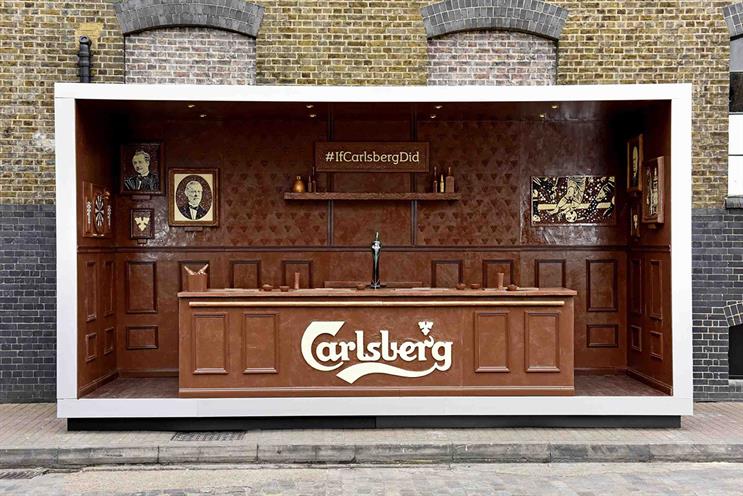 Carlsberg
If Carlsberg Did Chocolate Bars
Carlsberg - If Carlsberg Did Chocolate Bars
Carlsberg have one of the most recognisable marketing straplines in the UK.
The "If Carlsberg Did…" campaign is still going from strength to strength nearly a decade after it's initial launch. Its popularity stems from its simplicity and potential for innovation, both of which were used to great effect in their 2016 "If Carlsberg Did Chocolate Bars" PR stunt and TV advert.
Carlsberg made use of a brilliant play on words to create the world's first chocolate bar. No, not a bar of chocolate – a drinking establishment constructed entirely out of chocolate, from the dartboard to the bar stools.
"This campaign shows creativity and brand-longevity. I appreciate the way Carlsberg acknowledged the success of their original idea and applied it to a completely different medium. "
Rhys Smitti, UI Designer

Cadbury
Interactive Easter Egg Hunt
Cadbury - Live Easter Egg Hunt
In 2018, Cadbury partnered with Facebook360 to produce an interactive VR experience for Easter.
Users were introduced to a cartoon-like, virtual world where they took part in a group Easter egg hunt, with the first to spot the hidden eggs winning real chocolate!
This was an innovative and uniquely interactive campaign, which was very successful in engaging Cadbury's social media audiences and promoting the Cadbury brand, as well as its products.
"This campaign melds together several of my favourite marketing mediums, blending exciting virtual reality technology with social media engagement to produce a unique Easter campaign."
Laurent D'Unienville, UI Designer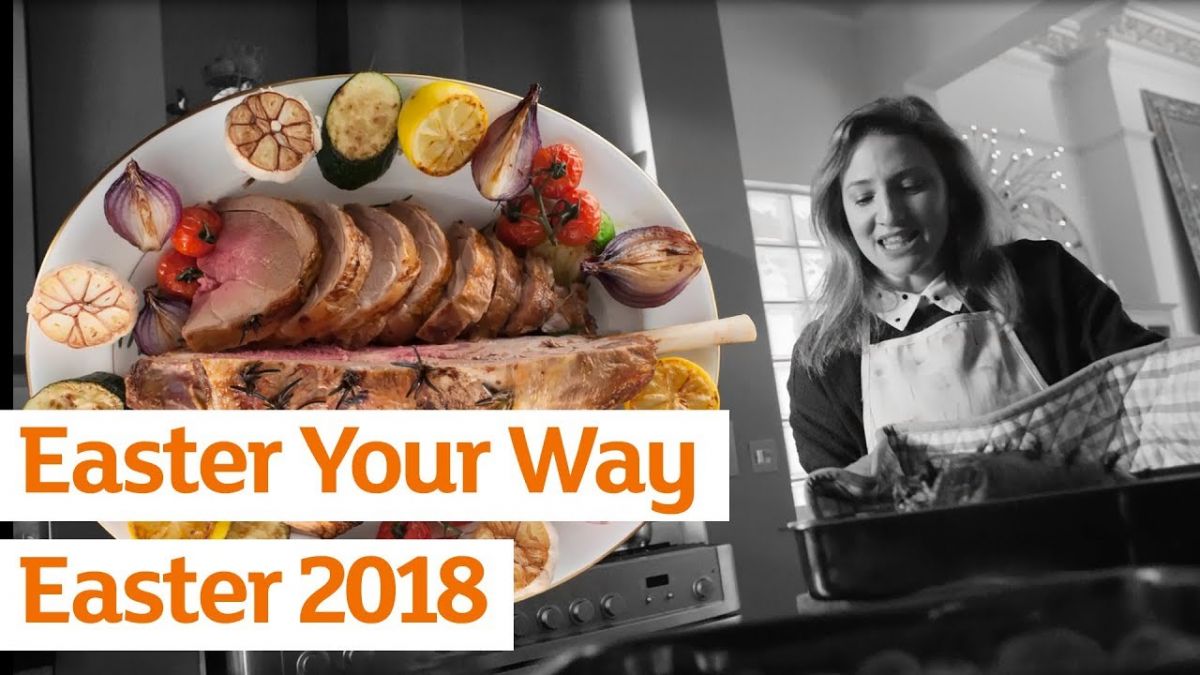 Sainsbury's
Easter Your Way
Sainsbury's - Easter Your Way
This is another campaign from 2018, this time from Sainsbury's.
Sainsbury's are known for their simple, visual marketing style. This TV campaign was no different, showcasing the varying ways that British people spend their Easter weekends.
This playful and positive campaign used the slogan "Easter your way" to deliver the message that everybody enjoys Easter differently, a message that feels especially relevant this Easter, which is bound to be one of the most unique Easter weekends we ever experience.
"I love the message of this campaign which, combined with the black and white styling of the imagery and strong orange typography, makes it so recognisably Sainsbury's! "
Marika Samek, Senior UX Designer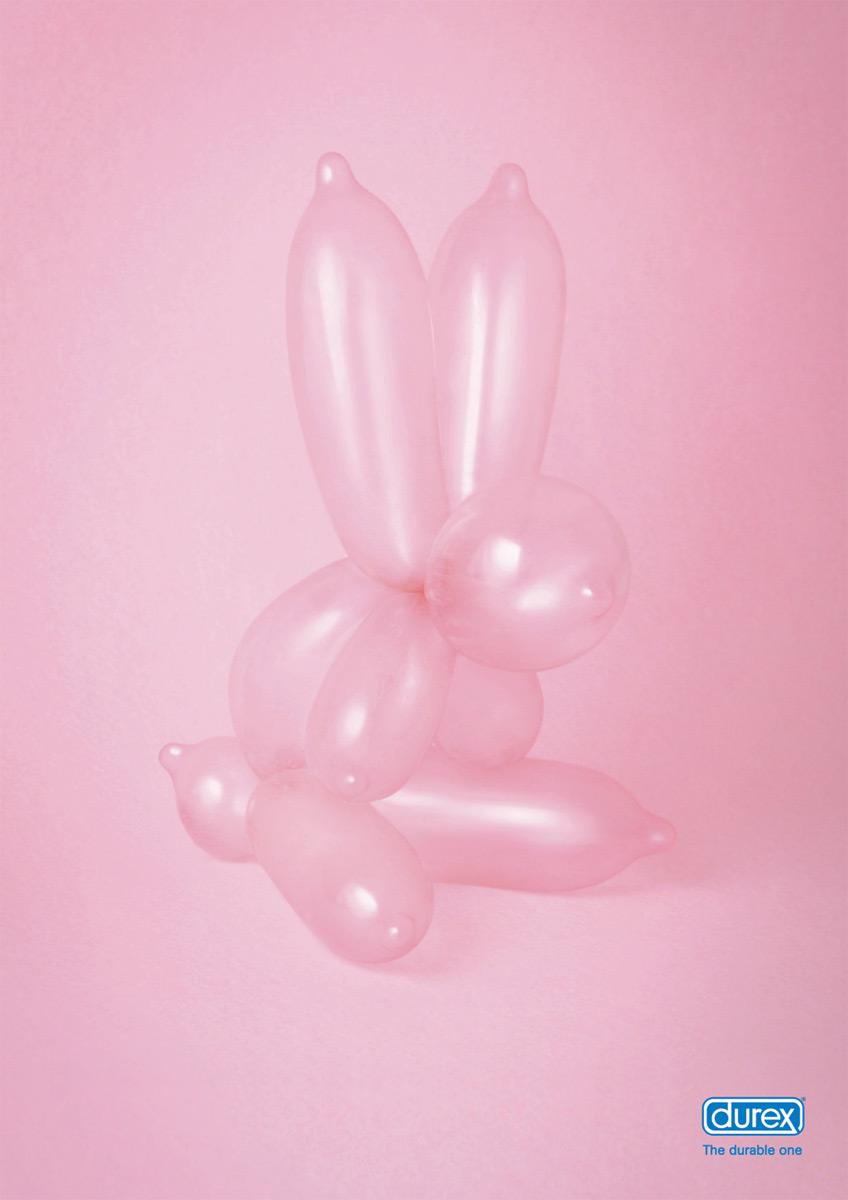 Durex - The Durable One
Ending on a bit of a cheeky one, this Easter print campaign by Durex blew up over a decade ago, but will still be familiar to millions.
By creating an Easter bunny out of condoms, Durex was able to promote its products in a funny, tongue-in-cheek way, without being too risqué.
Using a vivid pink and sitting the bunny nonchalantly in the centre of the frame, this campaign complemented the Durex brand brilliantly and was very successful.
Durex have since used this concept in a number of innovative ways, including this racy TV advert from 2013.
"Durex's "The Durable One" campaign is a brilliant example of how an established adult brand can play on its strengths and catch people off guard at a time when nobody would expect."
Sam Izzet, Design Manager
Happy Easter!
What do you think of the campaigns our team have picked out? Let us know by tweeting @JBi_Digital, or by leaving us a comment on our LinkedIn.
If you have a project which you would like to speak to our team about, please don't hesitate to get in touch with us through [email protected], or by calling 0207 043 2510.