We are delighted to announce that Channel 4 have appointed JBi Digital to design and build a new website for their research platform, UK Tribes.
Infamous for their controversial documentaries and shedding light on subjects often unknown, Channel 4 created UK Tribes in 2005 aiming to take its audience directly to the heart of young Britain. By categorising our youthful generation into 5 segmented tribes, their research will be conducted through video diaries, voxpops, social media and so on…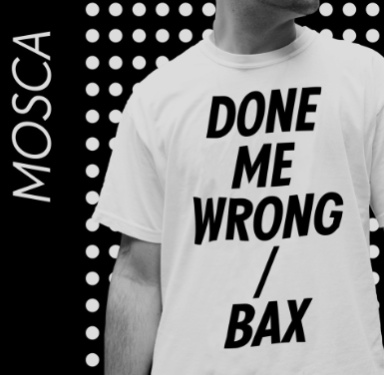 Channel 4 – Done Me Wrong BAX
Male wearing a tee shirt reading 'Done me wrong / BAX'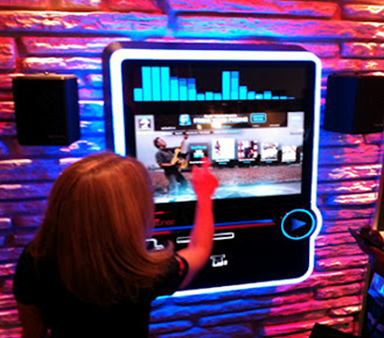 Channel 4 Verizon Photo Booth
Female using a photobooth to edit an image
These media entries will then be filtered into fascinating reports and blogs which can be located on the new user-friendly UK Tribes website. The site will be primarily used as a tool for prospective advertisers and for those interested in the research; a project which has been carried out across the UK involving over 400 tech savvy youths.
The website will be sleek, smooth and secure, enhancing the presentation of the overall research project. As a company we are really excited and proud to be working in collaboration with Channel 4, and we expect the site to go live mid-2015.