A lot has happened this week, London was attacked on Saturday, Apple held its annual developers conference, and Britain went to the polls and left the country with a hung parliament. JBi's Weekly Roundup is here to round up all the interesting things that happened in the world and on the internet for your weekend reading pleasure.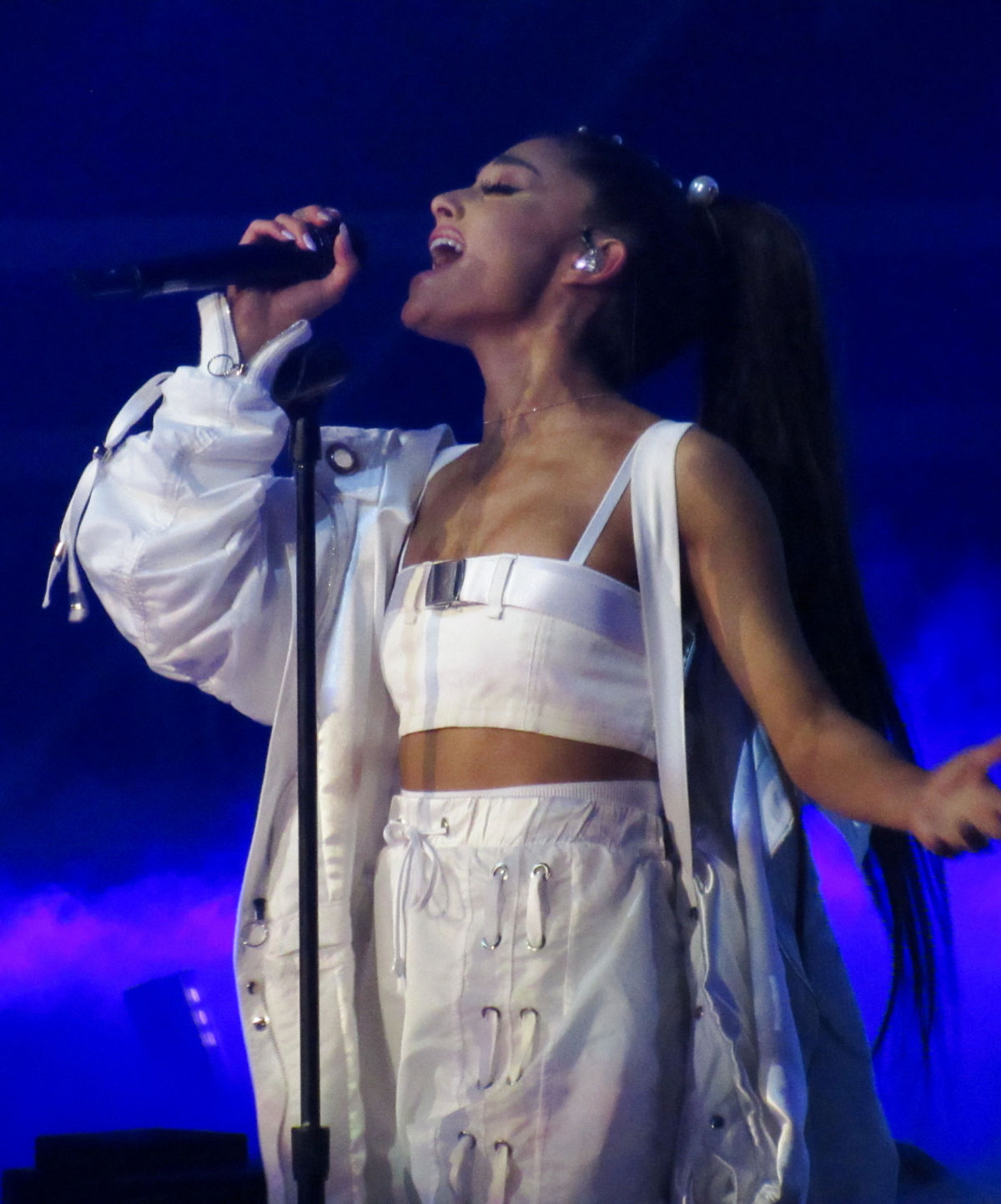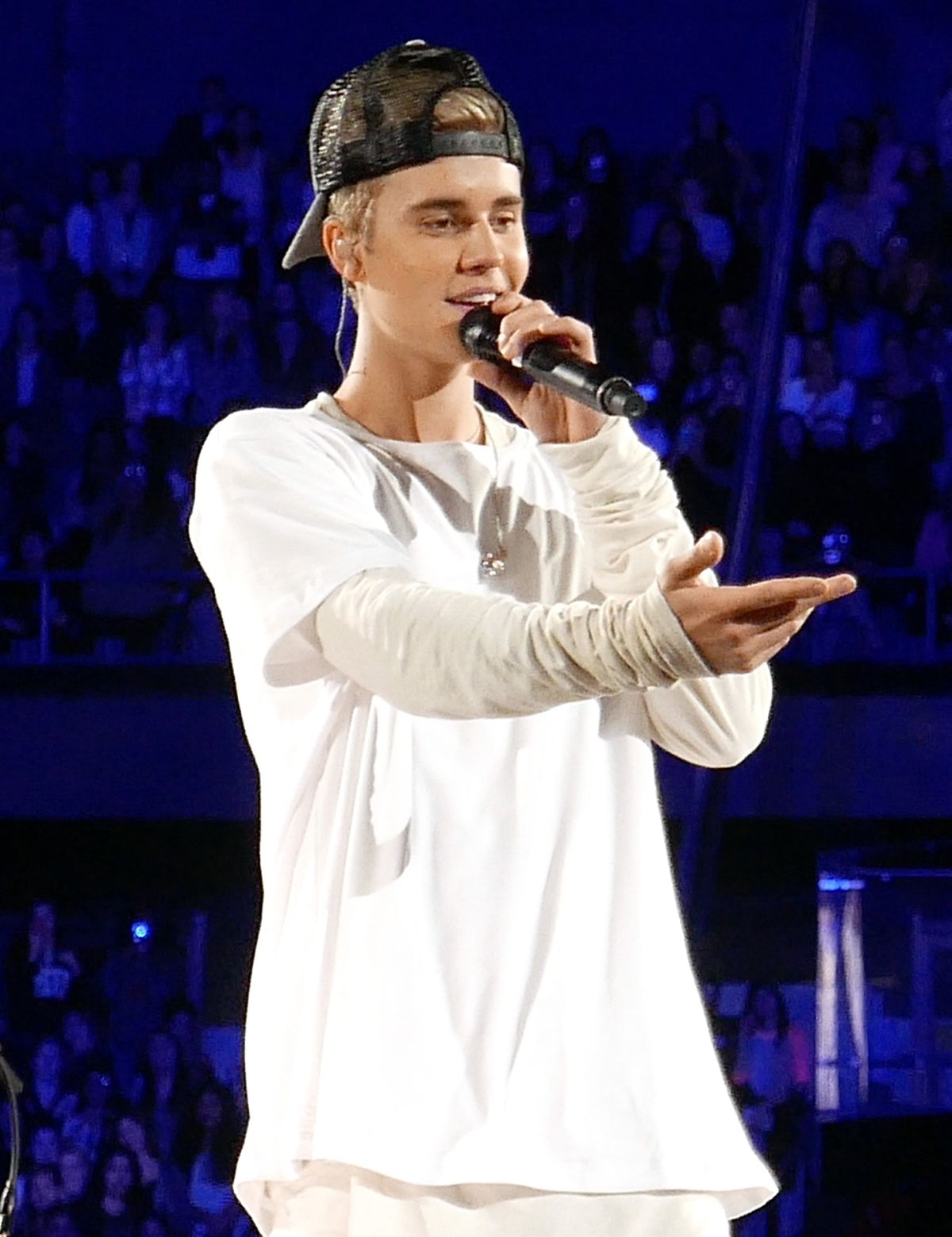 Justin Bieber in Rosemont, Illinois 2015
Artists unite in Manchester in honour of the victims
Ariana Grande and an assortment of international and local music artists banded together for a concert to honour the victims of last month's Manchester bombing attack at Grande's concert. The concert was broadcast live in over 50 countries with BBC One in the UK reporting a peak of 15 million viewers.
The internet got its hopes up of an Oasis reunion when Liam Gallagher appeared on stage, but his brother – Noel never showed – dashing all hope.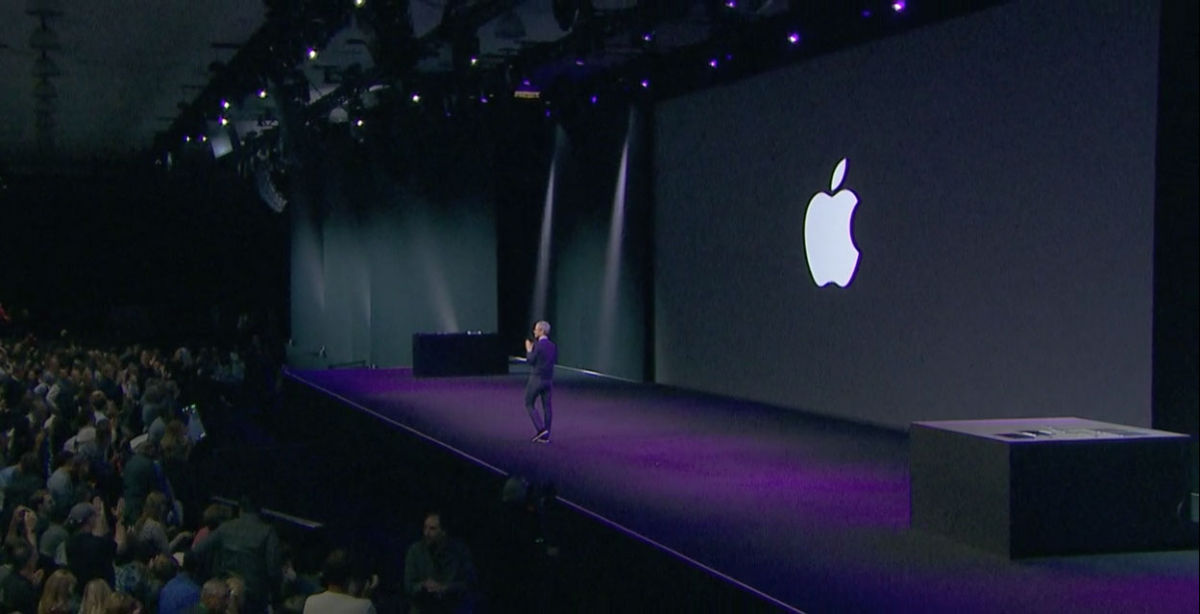 Tim Cook on Stage at WWDC 2017
Apple announces new updates and products
Tim Cook took to the stage to announce big updates to iOS, watchOS and the Mac, and introduced us to the rumoured HomePod – a speaker with Siri inside.
If you haven't read our roundup on this year's WWDC keynote, we recommend you should.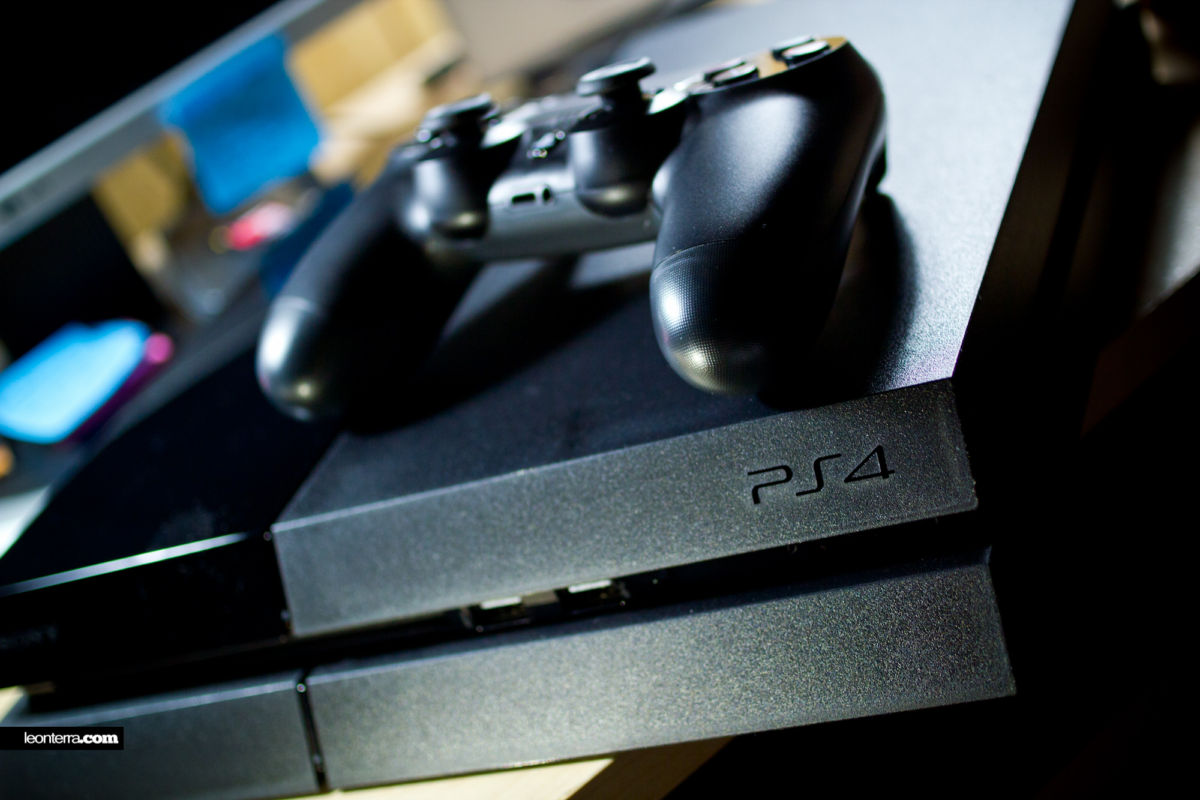 PS4 owners spend 50,000 years a week gaming
Sony announced that 50,000 years are spent gaming on their Playstation 4 every week which is roughly 26 million minutes. This is a solid statistic for a console that is battling for the number one spot against Microsoft's Xbox One, who haven't released their usage numbers yet.
Gradienty gets a new look
Gradienty, by JBi's own Andrew, has received a new look and feel alongside a fun way to create gradients.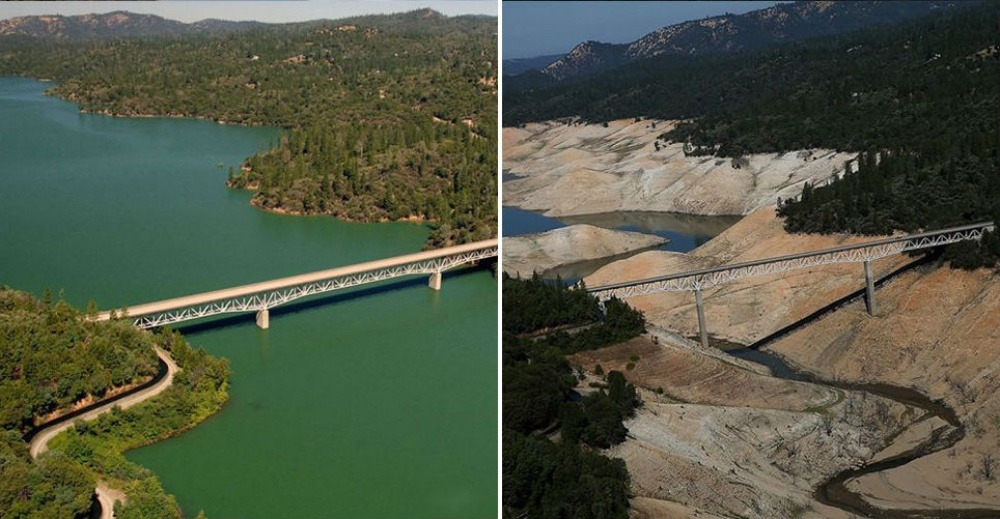 Climate Change in California
Earth before and after climate change
NASA has released satellite photos of Earth before and after the effects of climate change. Seeing the effects climate change is having on our planet is alarming but it isn't enough to change Trump's mind on the Paris Agreement.
Colour changing t-shirt shows effects of climate change
If photos of Earth showing the effects of climate change is not enough, you can now wear the effects with a t-shirt made from cabbage which changes colour to reflect pH water balance – typically used as a physical representation of climate change. Very now, very fashion.