"Building a skyscraper? Forget about steel and concrete," says architect Michael Green, "and build it out of … wood." As he details in this intriguing talk, it's not only possible to build safe wooden structures up to 30 stories tall (and higher, he hopes) – it's necessary.
This week we got our bi-weekly team TED Talks going again, kicking off with 'Why we should build wooden skyscrapers' by Canadian architect Michael Green. Michael wants to solve architecture's biggest environmental challenge – meeting worldwide housing demand without increasing carbon emissions during construction. He believes the answer is building towers from carbon-sequestering wood instead of the typical concrete and steel.
The talk brought to our attention that there was a 9 story-tall tower built from wood in London Central. The building was constructed in just 9 weeks by 4 people, saving an amazing 306 tonnes of CO2 compared to an equivalent concrete and steel construction.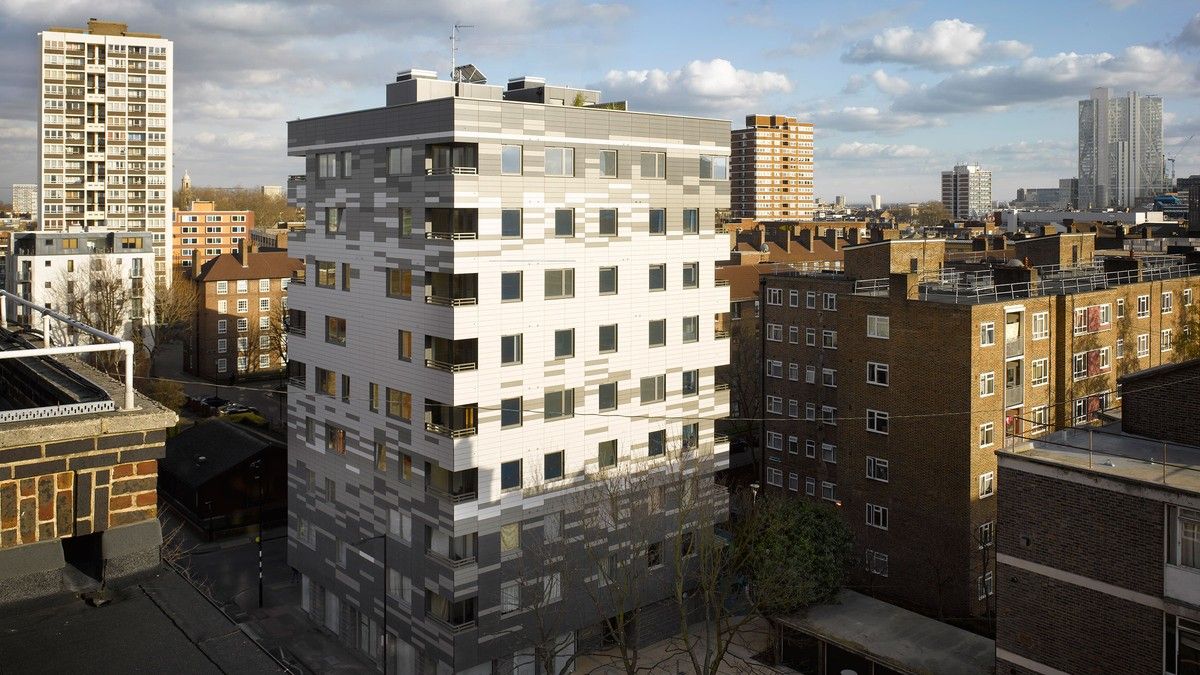 It got the team thinking about our carbon footprint and how we could improve our office and day-to-day activities to make JBi a more environmentally conscious company. As a digital design agency, we've already cut back on the amount of printing expected in a creative company. While we'd love to rebuild our office from nothing but wood, we're going to need to be more creative and that is the challenge.
Stay tuned for the next TED Talk coming up in two weeks.