The rules have changed about what good website security means.
All mainstream web browsers now enforce a minimum requirement for websites to install an SSL certificate and change their URL root from http:// to https://.
If you own a website which does not do this, it will be flagged to visitors as "Not Secure". 
In other words, website owners have little choice but to ensure that their web pages support encrypted connections. The good news is that, by making this change, you'll gain other valuable benefits.
So fasten your seat belts securely (pun intended) because it's time to go on a journey into the exciting world of SSL Certificates.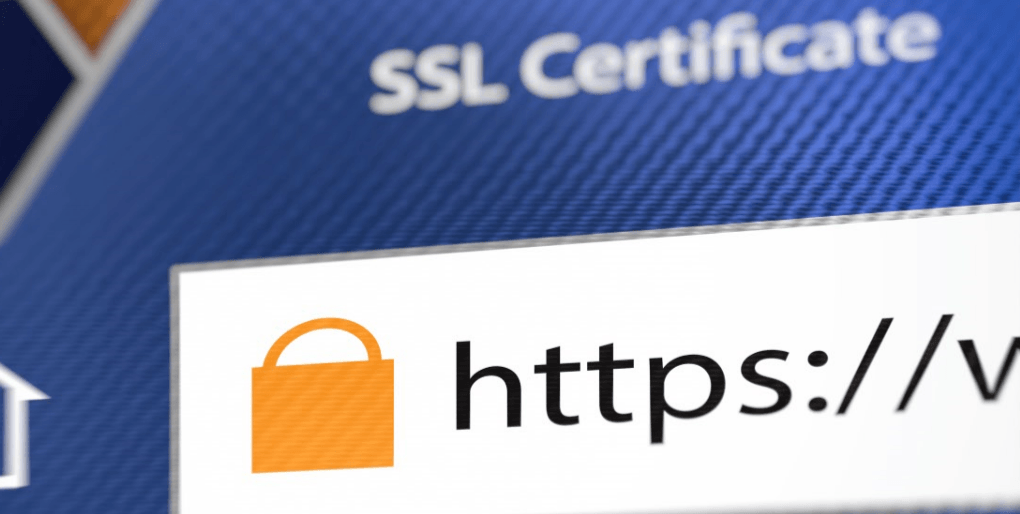 What Is An SSL Certificate?
When a visitor lands on a website that is not protected by any type of SSL (Secure Sockets Layer) Certificate, they'll see http:// at the beginning of the website address in the browser bar.
Until recently, this was a perfectly acceptable way to transmit information over the internet, as long as the website did not require login credentials or collect sensitive information from visitors.
However, times have changed. HTTP connections are now perceived as insecure.
Any information transmitted via an HTTP connection is vulnerable to being tampered with, misused or stolen. Your visitors deserve to know that any data they share with you is safe from prying eyes.
The successful installation of an SSL Certificate on your website will change the browser bar address to https://, clearly showing visitors that their connection is encrypted. Having this encrypted connection ensures that the server is authenticated and that data is protected in transit.
It's no wonder, then, that mainstream web browsers have made HTTPS the new standard for website security.
Benefits Of Upgrading To An HTTPS Connection
Good for Your Bottom Line:

Avoiding that "Not Secure" warning is a good enough reason in itself to install an SSL certificate. You are likely to lose out on a significant amount of site traffic if you continue to use an HTTP connection –  a recent CA Security Council report showed that only 2% of their surveyed customers were happy to proceed past the "Not Secure" warnings on an HTTP connection.

Improved Performance: Having a website with slow loading times can be hugely detrimental to visitor retention. Encrypted connections are required to unlock the latest speed and security features.
Increased Search Engine Ranking

: This is a big one – Google includes SSL as a ranking factor, prioritising sites with secure, HTTPS connections over those without. Rank above your competition by encrypting every page of your website.

Delivery of a Seamless Experience: Visitors are going to be deterred if they engage with several pages on your site only to be get broadsided with a "Not Secure" warning on pages you haven't protected. Delivering an end-to-end encrypted and secure experience will help to ensure that visitors don't come up against barriers and warnings while exploring your site.
Business Validation Matters Too:

HTTPS is no longer optional if you are looking to build business relationships online. SSL certificates authenticate your identity so that visitors know it's really you on the other end of their connection; potential clients might not trust your website without one.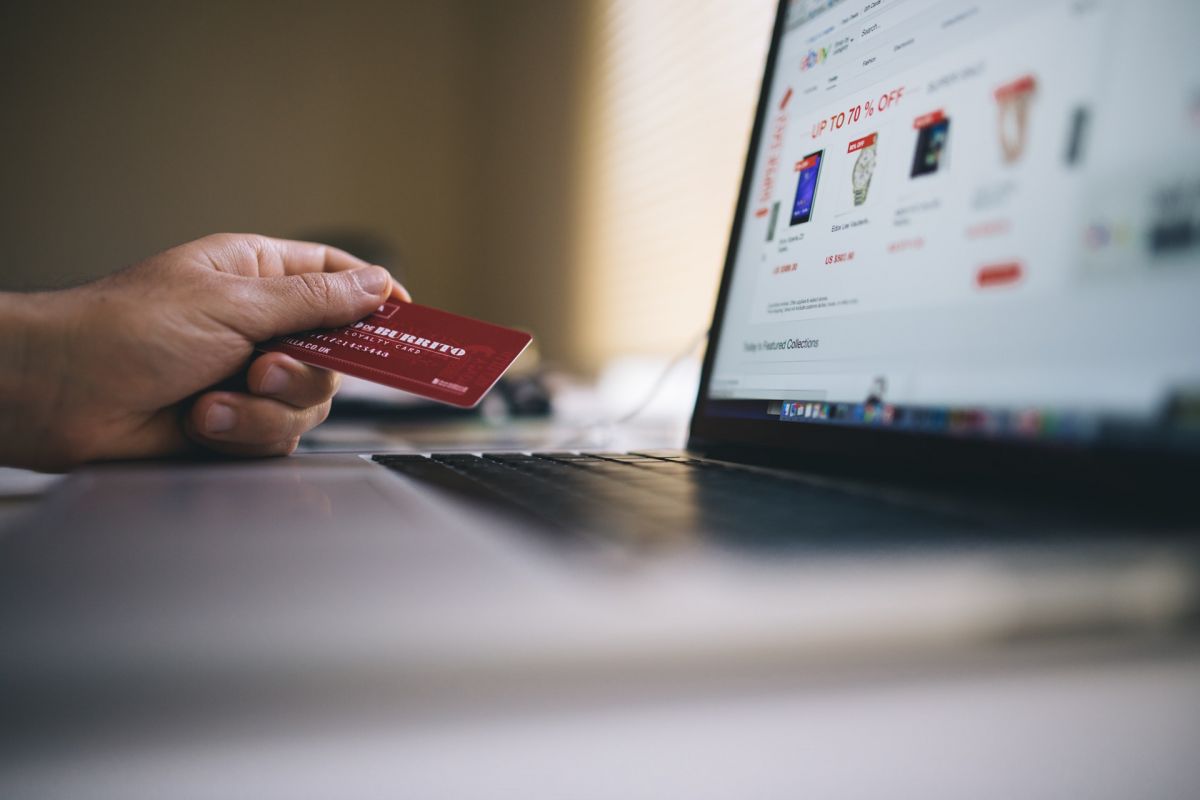 To Conclude...
The fundamental thing to take from this blog is that all websites, web apps and systems should have strong and secure authentication in place.
At JBi, we know how important it is that your website is as safe as possible. We want all of your customers to feel secure and protected while browsing, so the inclusion of an SSL for your web presence is an essential mandate.
Should you want to test the strength of your configuration, you can follow one of the below links or, if you prefer the human touch, feel free to contact our team!
If you're looking to have an SSL Certificate installed for your website, or if you are just looking for support on a new digital project, please don't hesitate to get in touch at hello@jbidigital.co.uk